A little about me...
When I am not working I am most often parenting, hanging out with, and generally enjoying the company of my sons: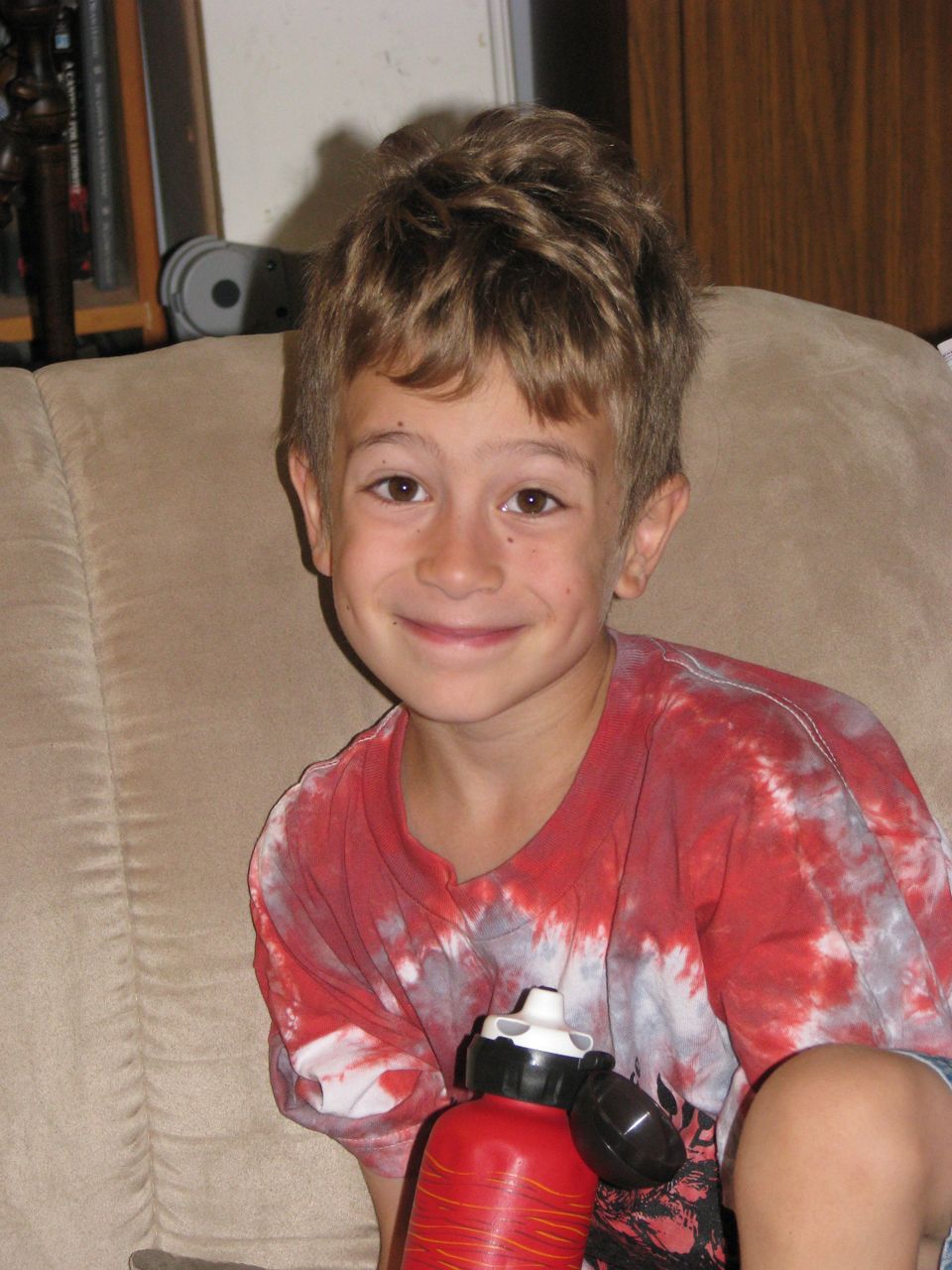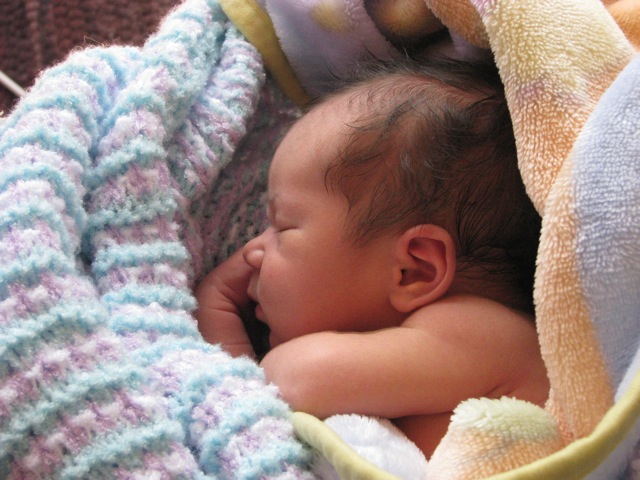 I love gardening, with a particular focus on permaculture, and organic gardening. I have an interest in the environmental consequences of food production and distribution, and have joined Slow Food USA. My family and I are often found at the Worthington Farmer's Market, a large a thriving institution we are delighted to have walking distance from our house.
When I have the chance, I like to spin yarn, knit, weave, sew, and other fiber-related activities.

And just to make your day fuzzier, some baby pics of our non-human family members: