Emerging Tech Design Library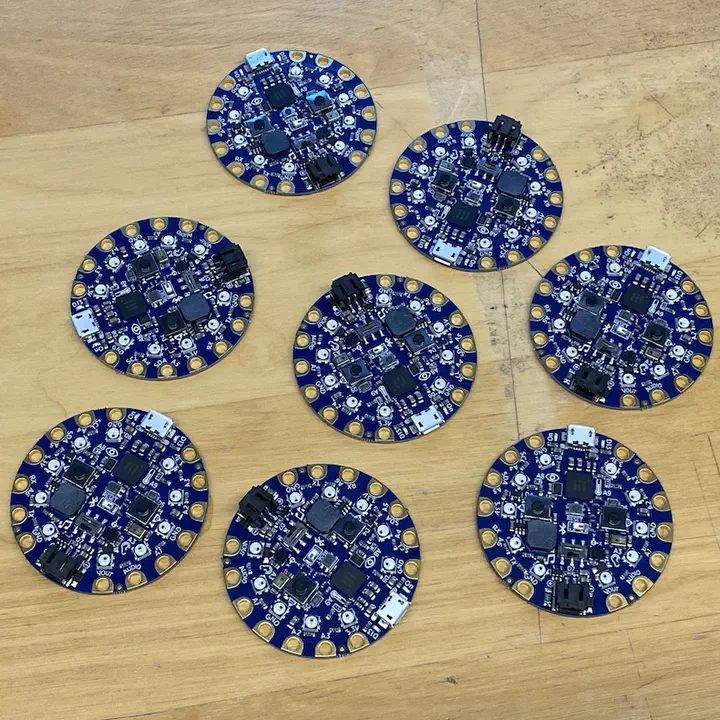 The Affordable Learning Exchange (ALX) program is funding the creation of a lending library for design department students, offering single board computers and microcontrollers, along with supporting materials. This library will allow more students to have access to technology that might have been out of reach due to cost.
The project began with the spring 2020 design 4650 collaborative studio being introduced to microcontrollers. The project will continue into the 2020-2021 academic year.