Home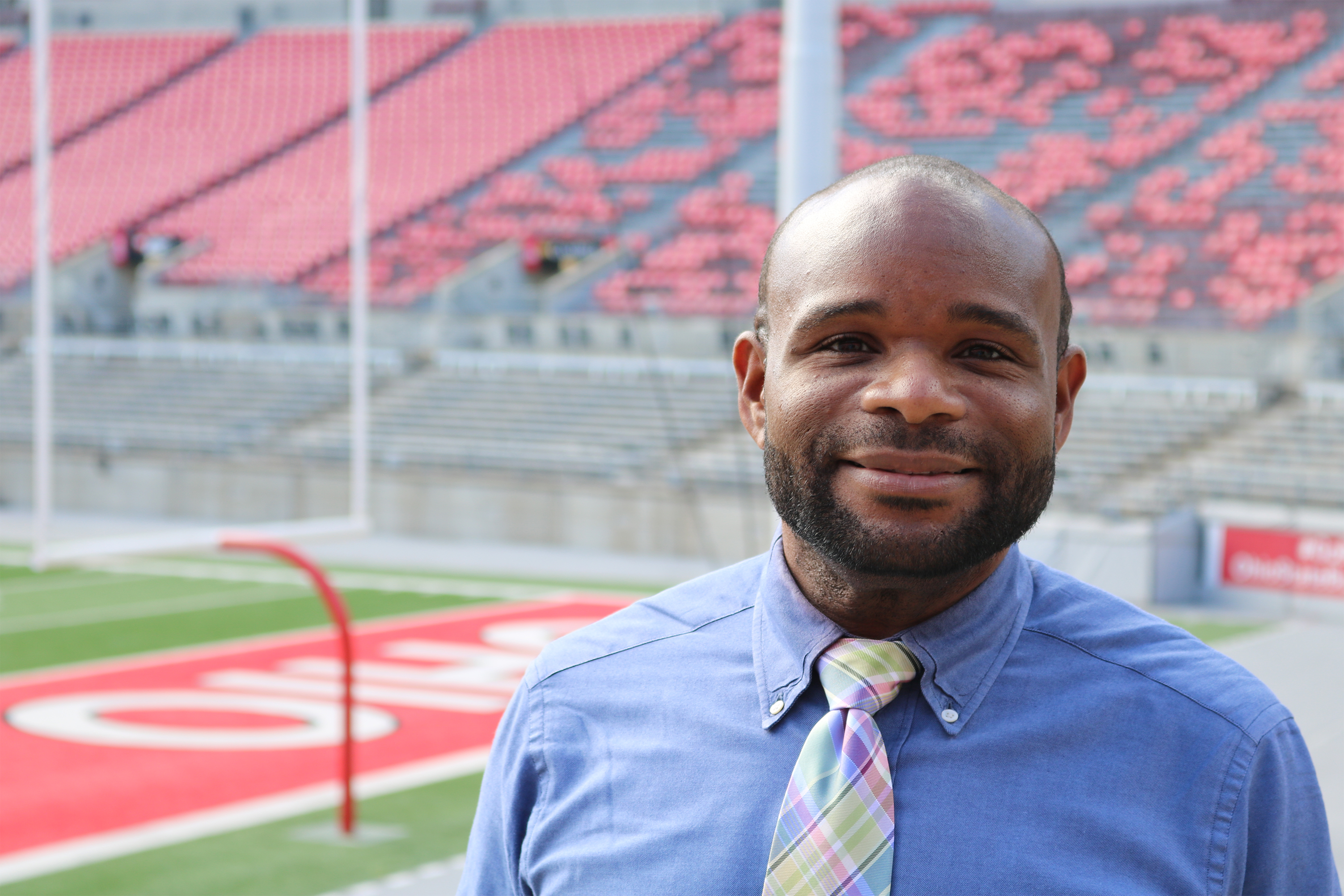 Hazel C. Youngberg Trustees
Distinguished Professor of Economics

The Ohio State University

Research Associate, National Bureau of Economic Research
410 Arps Hall
1945 North High Street
Columbus, Ohio 43210
Electronic Mail: logan dot 155 at osu dot edu
About Me
I am an economist who specializes in economic history and applied demography. I also do work that intersects with health economics, applied econometrics, applied microeconomics and sociology. I am the author of Economics, Sexuality, and Male Sex Work, from Cambridge University Press.
See My Ohio State Masterminds Talk on "Finding Missiing Economic Narratives" here
OSU18_Masterminds_TrevonDLogan from Ohio State on Vimeo.