Views of the Newark Keystone

---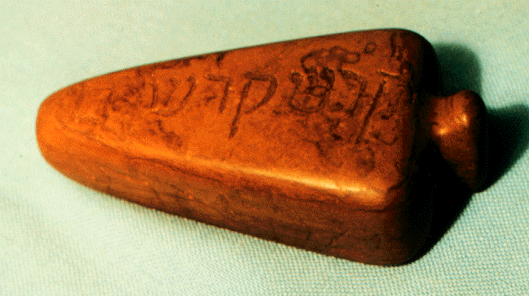 Oblique view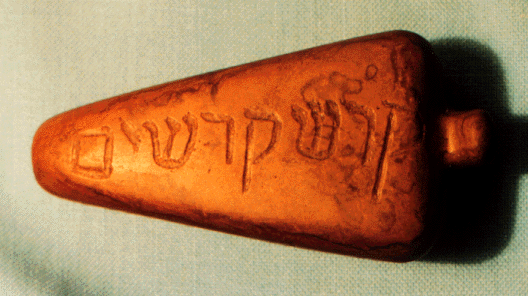 Qedosh Qedoshim "Holy of Holies"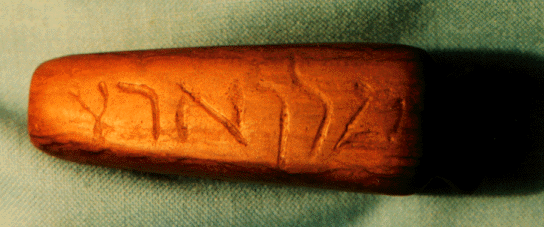 Melek Eretz "King of the Earth"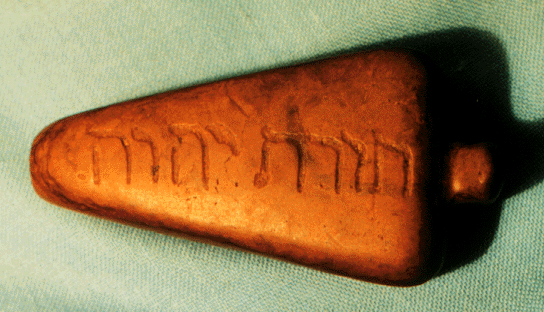 Torath YHWH "The Law of God"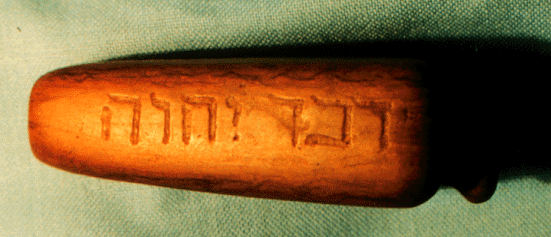 Devor YHWH "The Word of God"
---
Return to Newark Holy Stones page.
Return to Archaeological Outliers Page.

Page written and maintained by J. Huston McCulloch

Photos on this page may be freely downloaded and copied, with photo credit to J. Huston McCulloch and a link to this site.

Last revised 8/7/00.
---