Time Series Econometrics
"Autocorrelation-Corrected Standard Errors Using Moment Ratio Estimates of the Autoregressive/Unit Root Parameter"
May 5, 2009.
"Median-Unbiased Estimation of Higher Order Autoregressive/Unit Root Processes
and Autocorrelation Consistent Covariance Estimation in a Money Demand Model"
Paper for Econometric Society 2008 North American Summer Meetings
Pittsburgh, June 19-22, 2008
and 14th Annual Conference on Computing in Economics and Finance
Paris, June 26-28, 2008
"Signal Extraction Can Generate Volatility Clusters from IID Shocks"
with Prasad V. Bidarkota
Paper for 9th International Conference on Computing in Economics and Finance
Seattle, July 11-12, 2003
PDF format
"Generating Serially Uncorrelated Forecasts of Inflation by Estimating the Order of Integration Directly"
with Jeffrey A. Stec
(formerly "Proxying Inflation Forecasts with Fuller/Roy-Type Median Unbiased Near Unit Root Coefficient Estimates")
Paper for 6th International Conference on Computing in Economics and Finance
Barcelona, July 6-8, 2000
WORD format
Bidarkota-McCulloch Inflation Forecast Data (48 KB)
---
Equity Markets
"A Further Equity Premium Puzzle"
Paper for January 2000 Econometric Society Meetings, Boston
Asset Pricing I session, Jan. 9, 8:00 AM
WORD format
---
National Debt
"An Improved Balanced Budget Amendment"
The Independent Review 17 (Fall 2012): 219-25.
---
Social Security
"Let's Not Save Social Security"
Column in the Toledo Blade, 3/12/99, revised with 2000 figures.
"Double Delusion"
Letter to Wall St. Journal, 3/18/99.
---
Course Materials
Econ 520
Econ 640
Econ 641
Econ 821
---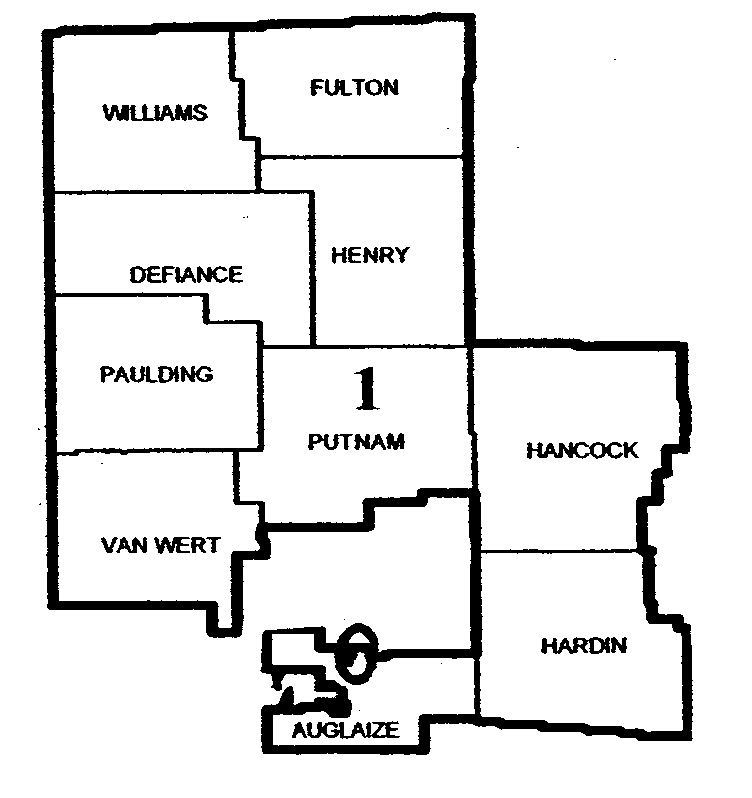 Miscellaneous
"Banish the Dread Ohiomander!"
Newly rewritten in response to the 2012 Voters First Ohio proposal
"A Statistical Model of Smallpox Vaccine Dilution"
by J. Huston McCulloch and James R. Meginniss
Boulder High School 1963 45th Reunion

---
Mail to: mcculloch.2@osu.edu

Economics Department
Ohio State University
1945 N. High St.
Columbus OH 43210

(614) 292-0382 (V)
(614) 292-3906 (FAX)

---

Department Home Page
Personal Home Pages
Dept. of Finance, OSU Fisher School of Business
---
Return to top of this page.
If you have trouble accessing this page, contact J. Huston McCulloch at mcculloch.2@osu.edu.
Page revised 2/5/10.
---
This page received 7514 visits, 11/1/04 - 12/26/05.
Annoying free hitcounter removed, 12/26/05.