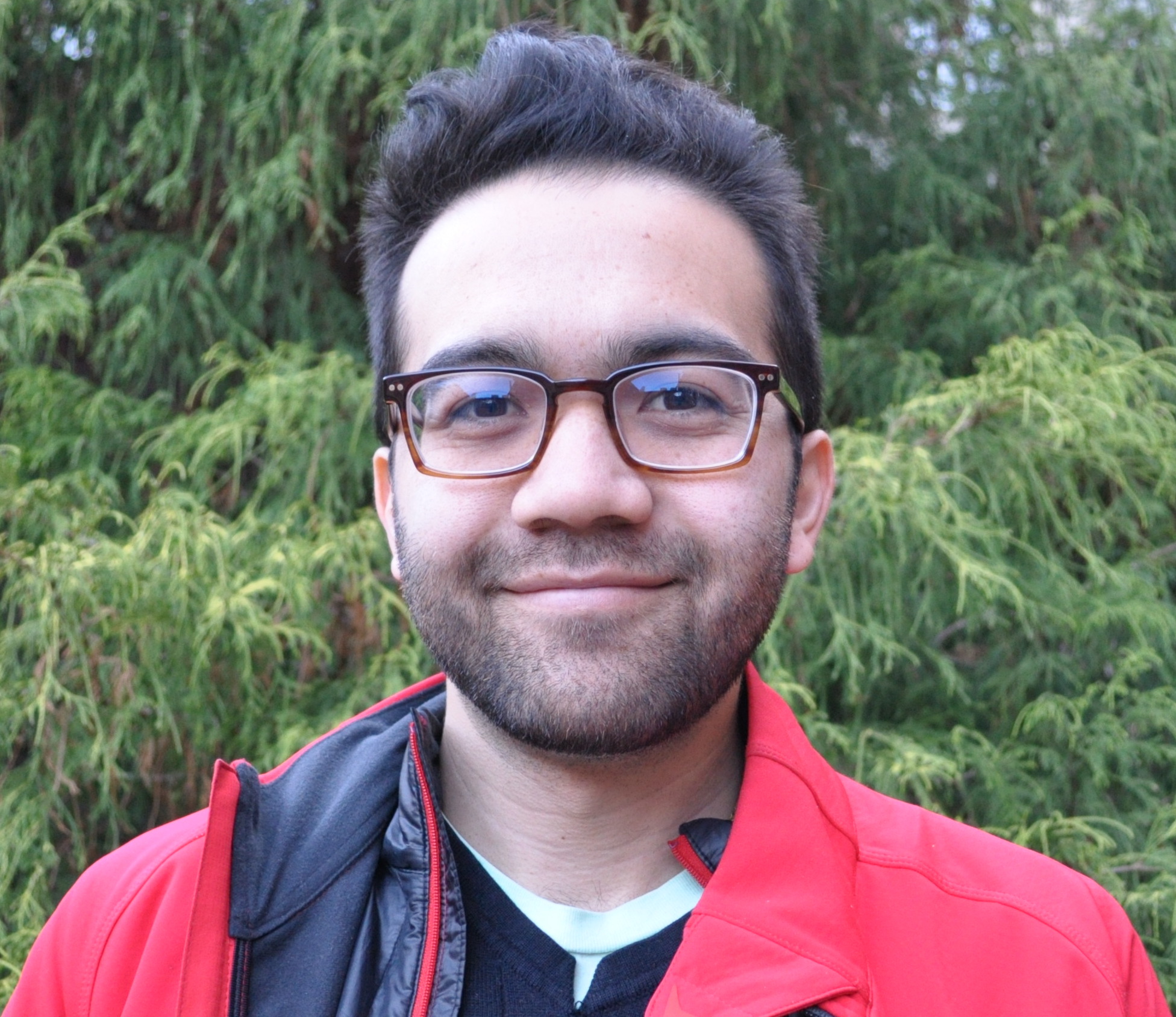 Research Interests
My interests include dialogue systems, paraphrase detection, coreference resolution, distributed semantics, cognitive computational modelling, and multiword expressions (MWEs).
Publications
Oral Presentations
The Role of Learnability in Morphological Change: A Computational Approach. Evan Jaffe, Byung-doh Oh. The Fourth American International Morphology Meeting (AIMM4), 2019.[abstract] [slides]
Coreference and Discourse Focus in Broad-Coverage Stimuli Evan Jaffe, Cory Shain, William Schuler. CUNY Sentence Processing, UC Davis, 2018. [abstract] [poster]
What Does Coreference Cost? Regressing Reading Times to Coreference-based Predictors Midwest Cognitive Science Conference, 2017. [slides]
Syntactically Trained Word Vectors. Midwest Computational Linguistics Colloquium, 2016. [slides]
A Distributed Semantic Model of Multiword Expressions (MWEs). Center for Cognitive and Brain Sciences Member Retreat, 2014. [slides]
Analyzing Working Memory Constraints in a Head-final Language. The Ohio State Linguistics Colloquium Fest, 2013. [slides]
Grants and Awards
2014-2019: NSF Graduate Research Fellowship Awardee
2014: Center for Cognitive and Brain Sciences (CCBS) Summer Grant
2013-2014: Graduate Research Assistantship (w/Michael White)
2012-2013: University Fellowship
Other Projects
Question Answering Using Product Reviews[paper]
Semantic Features for Improving Identity Coreference
Attention and Working Memory for Processing Center-Embedded Sentences
Generalized Categorial Grammar (w/ William Schuler)
Informal Presentations
Toward a Better Image Captioning Metric and 'Morpheme' embeddings in Japanese. Clippers Computational Linguistics Group. 2016. [slides]
Virtual Patients: Question Matching. Clippers Computational Linguistics Group, OSU. 2014.
Automated MWE Extraction using Dependency Chains. Clippers Computational Linguistics Group, OSU. 2013.
Catenae: A Novel Unit of Syntactic Analysis. Paper discussion in Synners Syntax Group, OSU. 2013.
Unix Tutorial. Department of Linguistics Technology Committee, OSU. 2013.
Mental-State Verb Acquisition. Lacqueys Language Acquisition Group, OSU. 2013.
Teaching
AU2018 - LING 3802: Language and Computers [syllabus]
SP2015 - LING3701/PSYCH3371: Language and Mind
AU2014 - LING1100: Basics of Language for Language Learners
Activities and Service
Denman Undergraduate Research Forum Judge, 2015.
NACLO: North American Computational Linguistics Olympiad. Area volunteer.