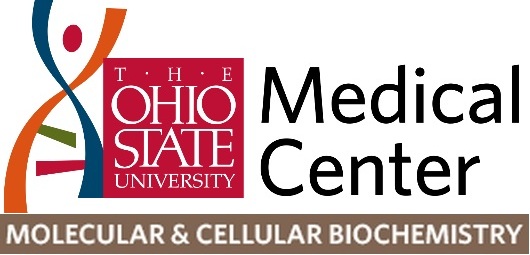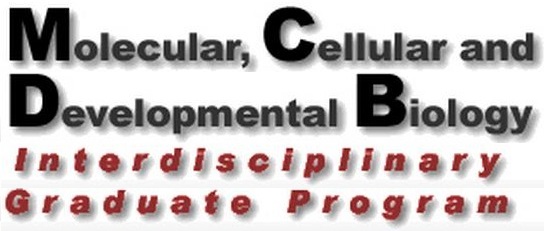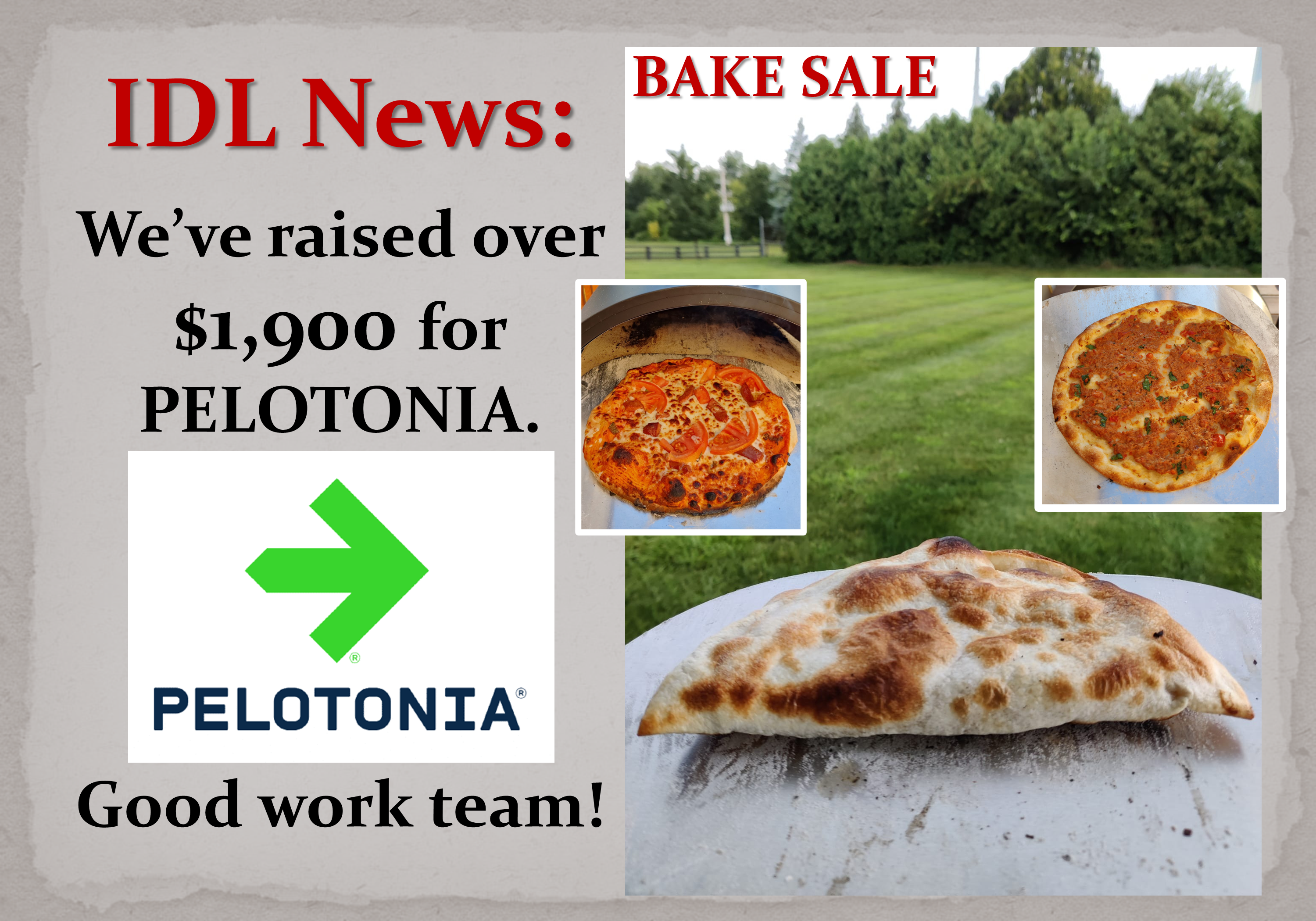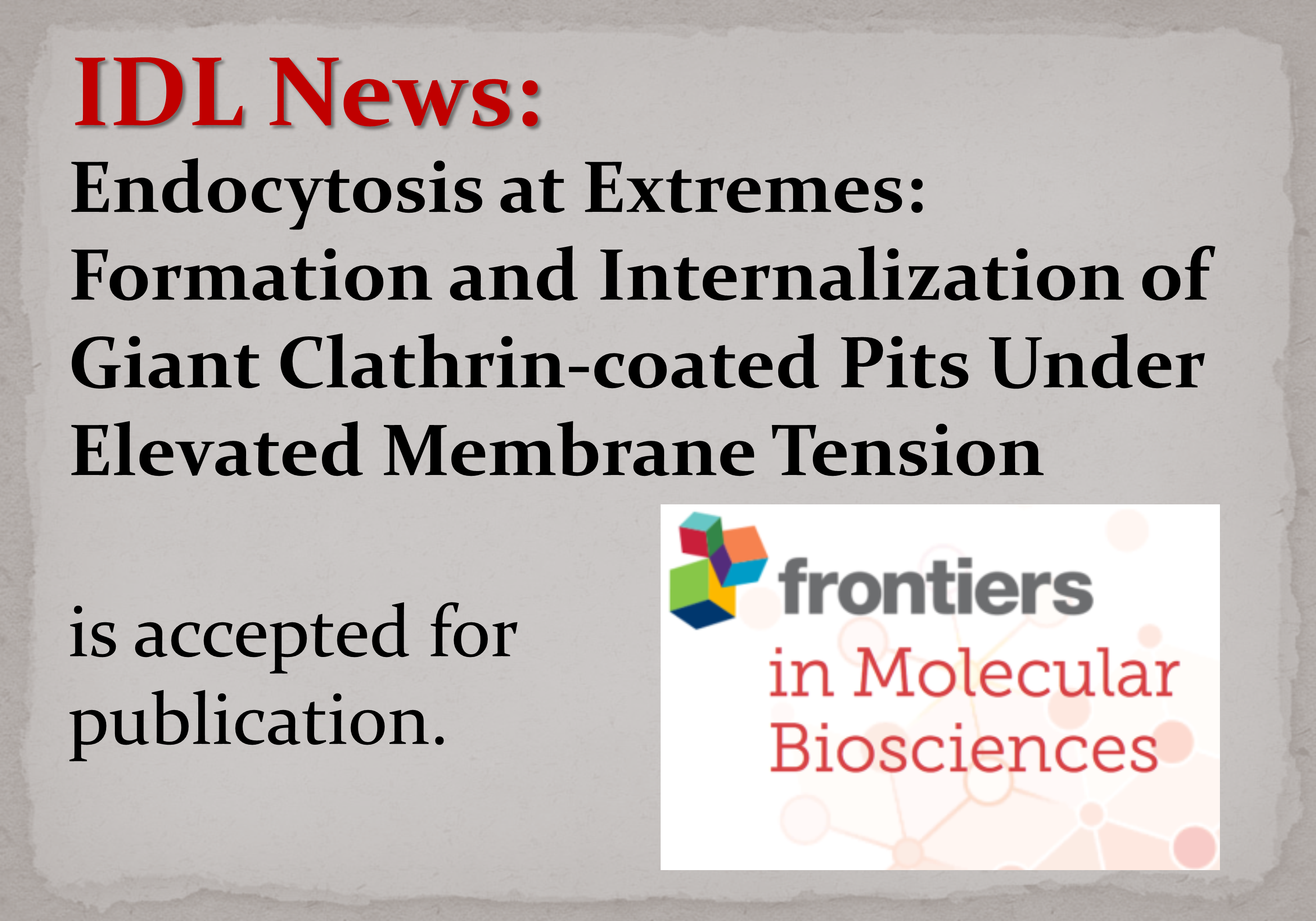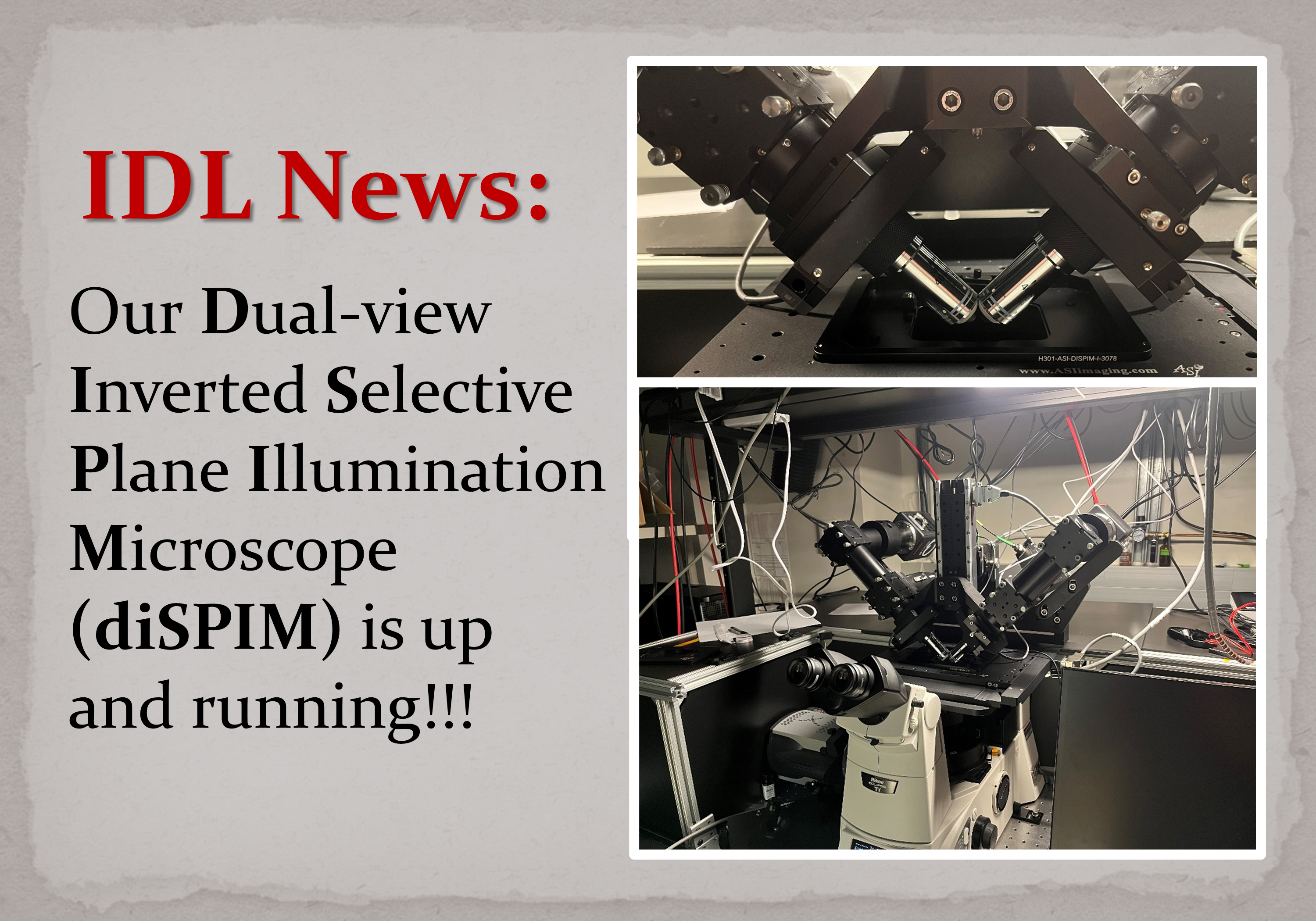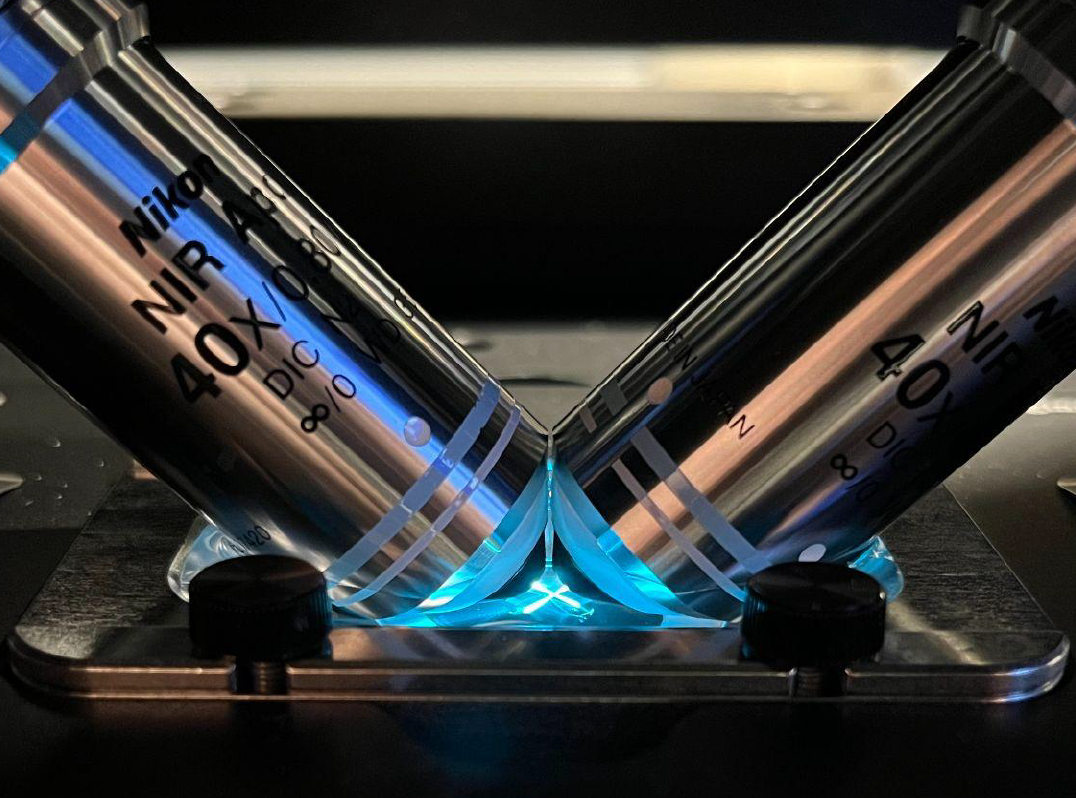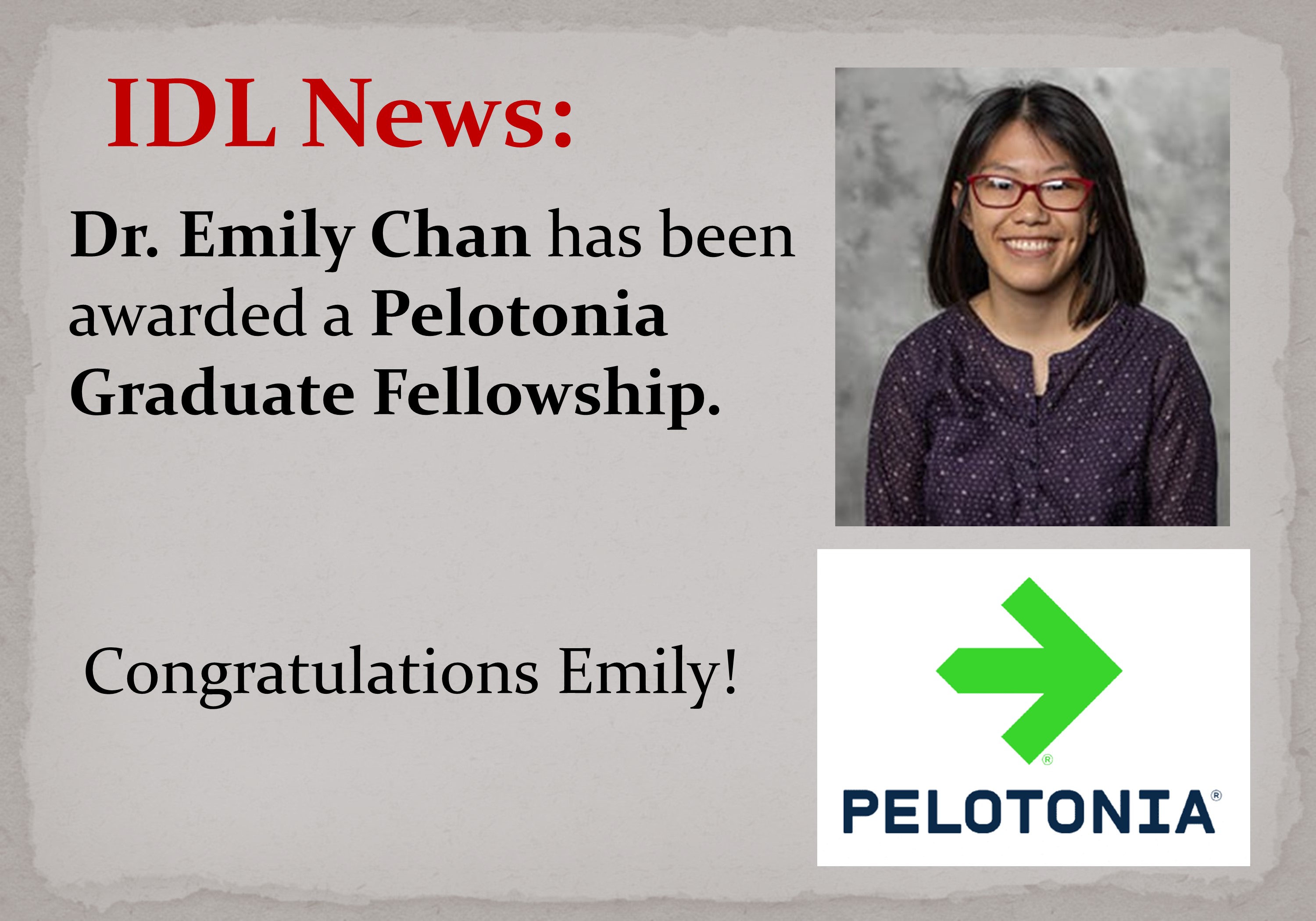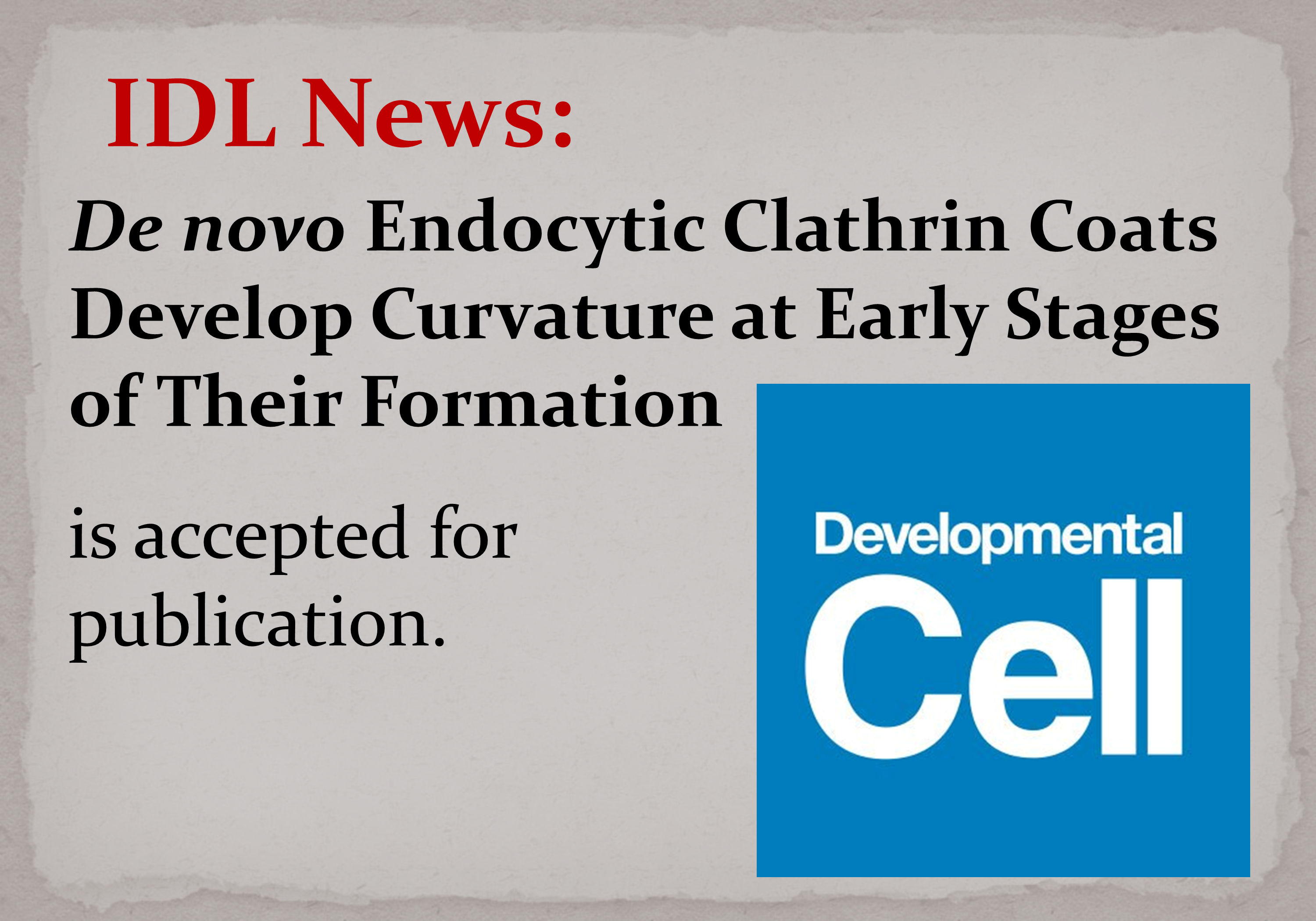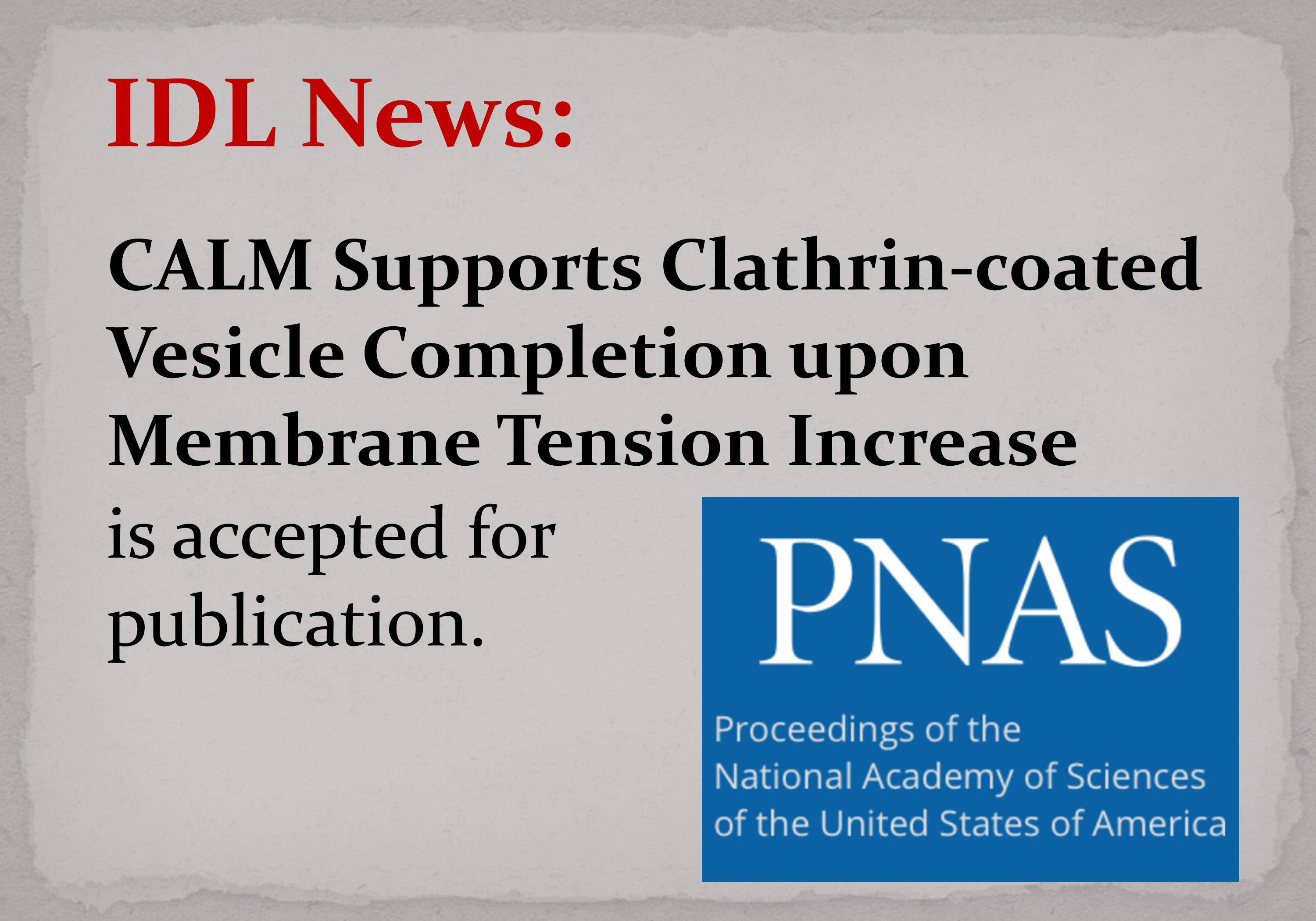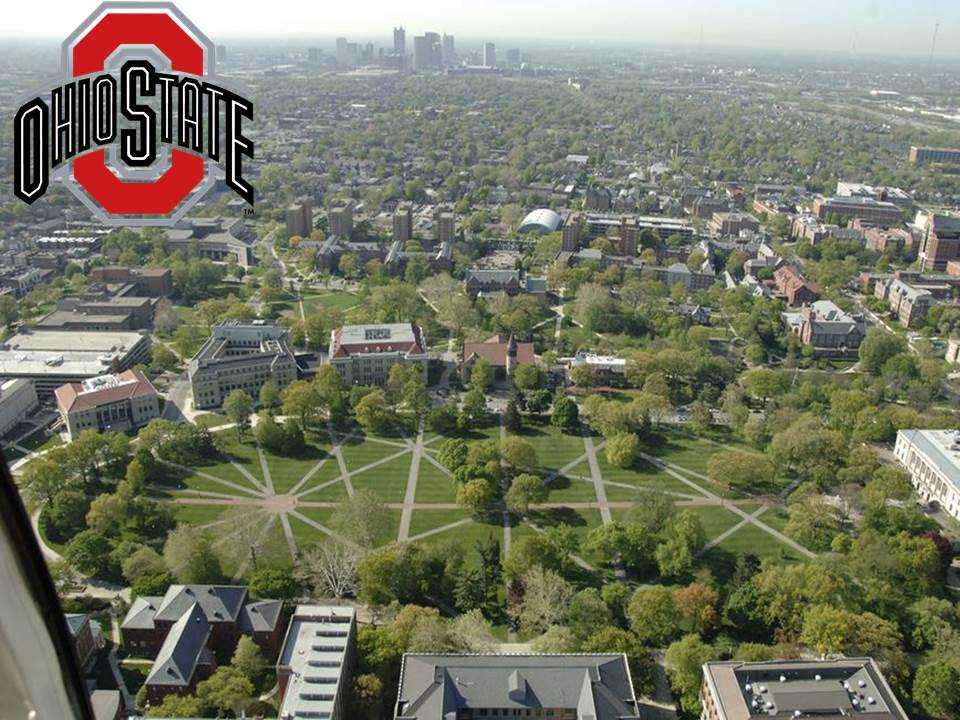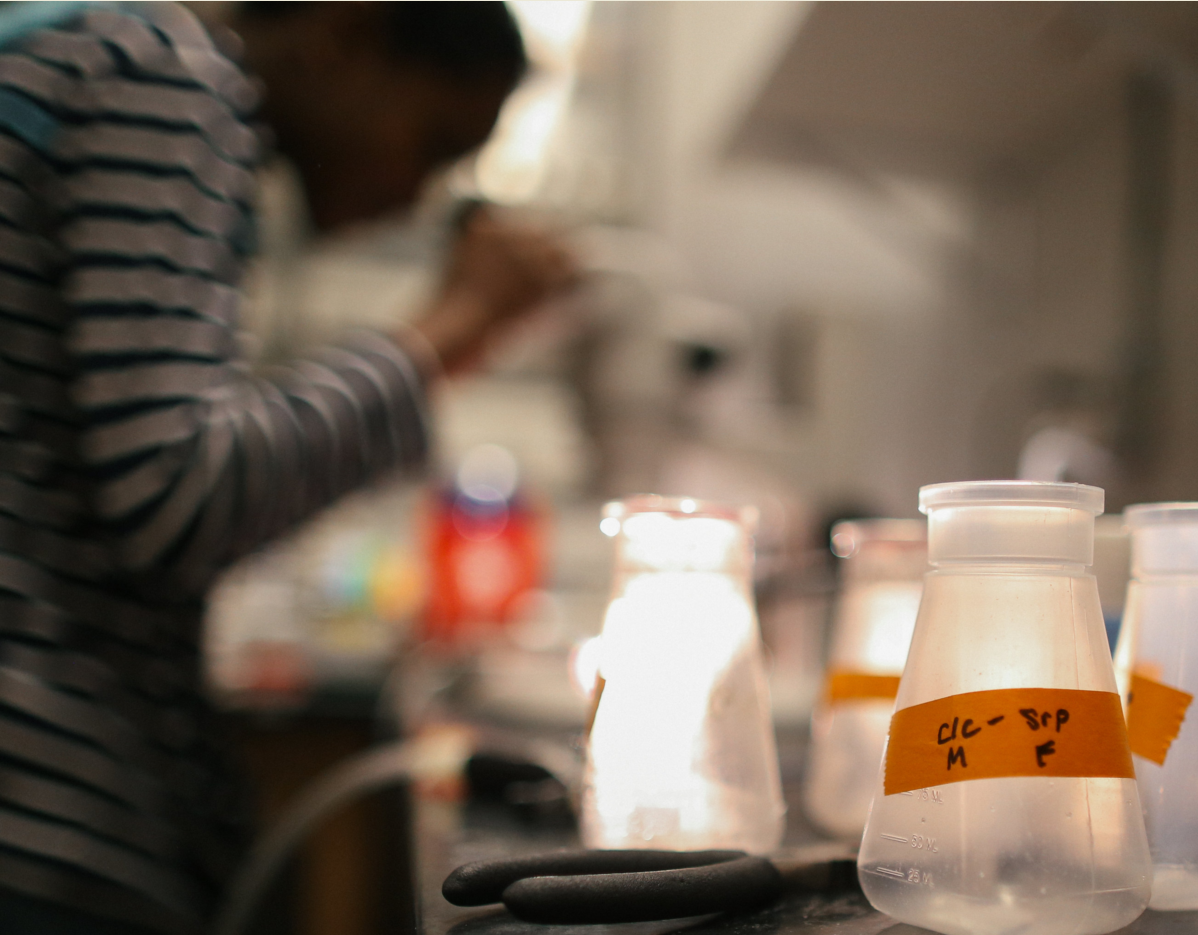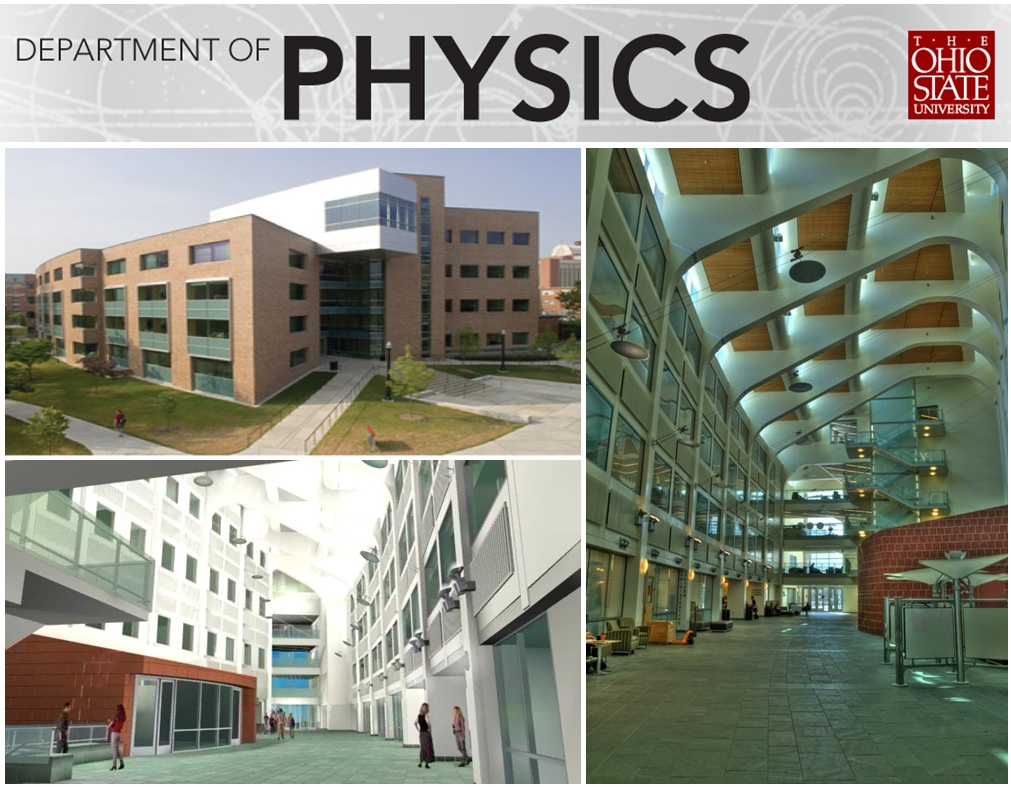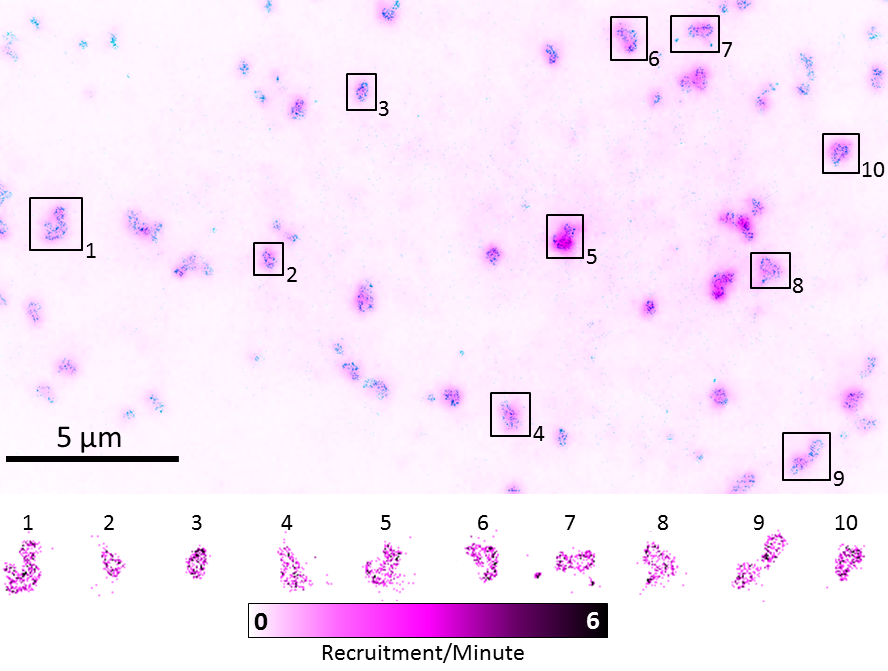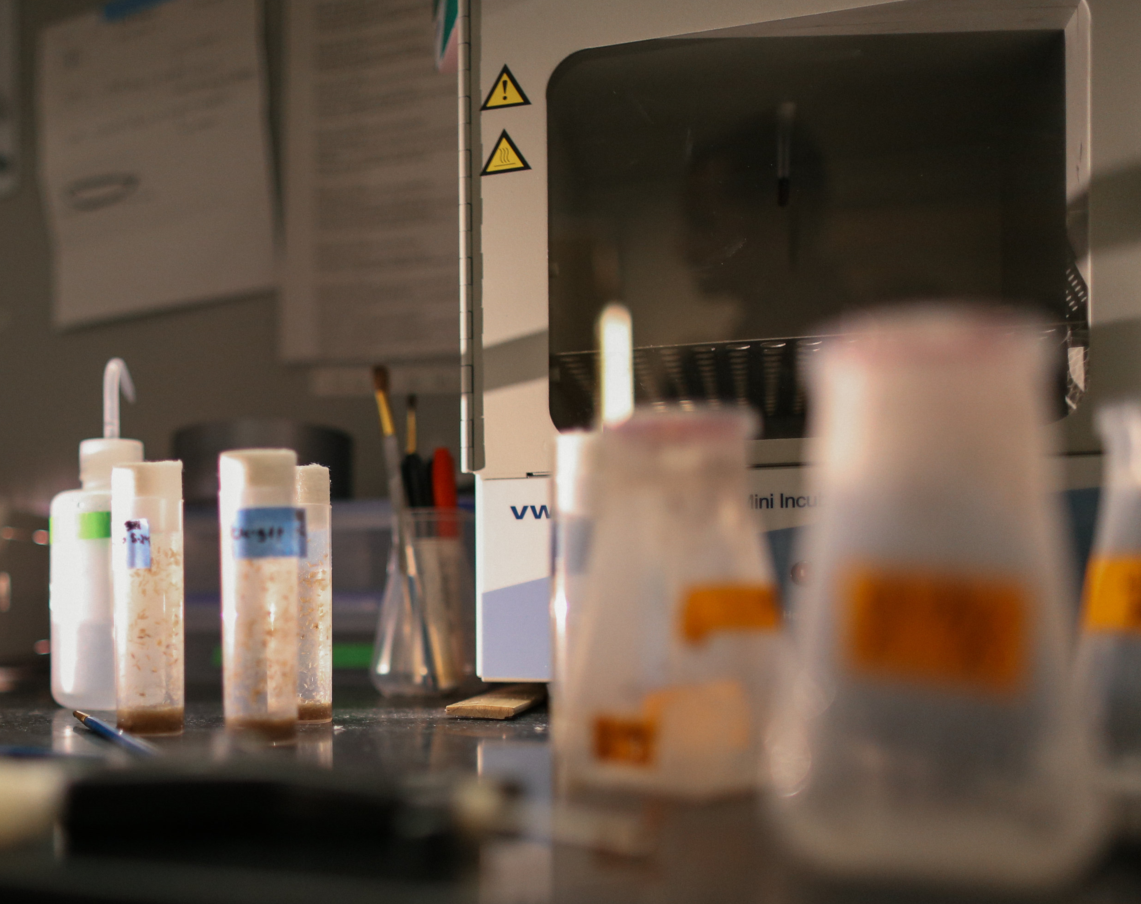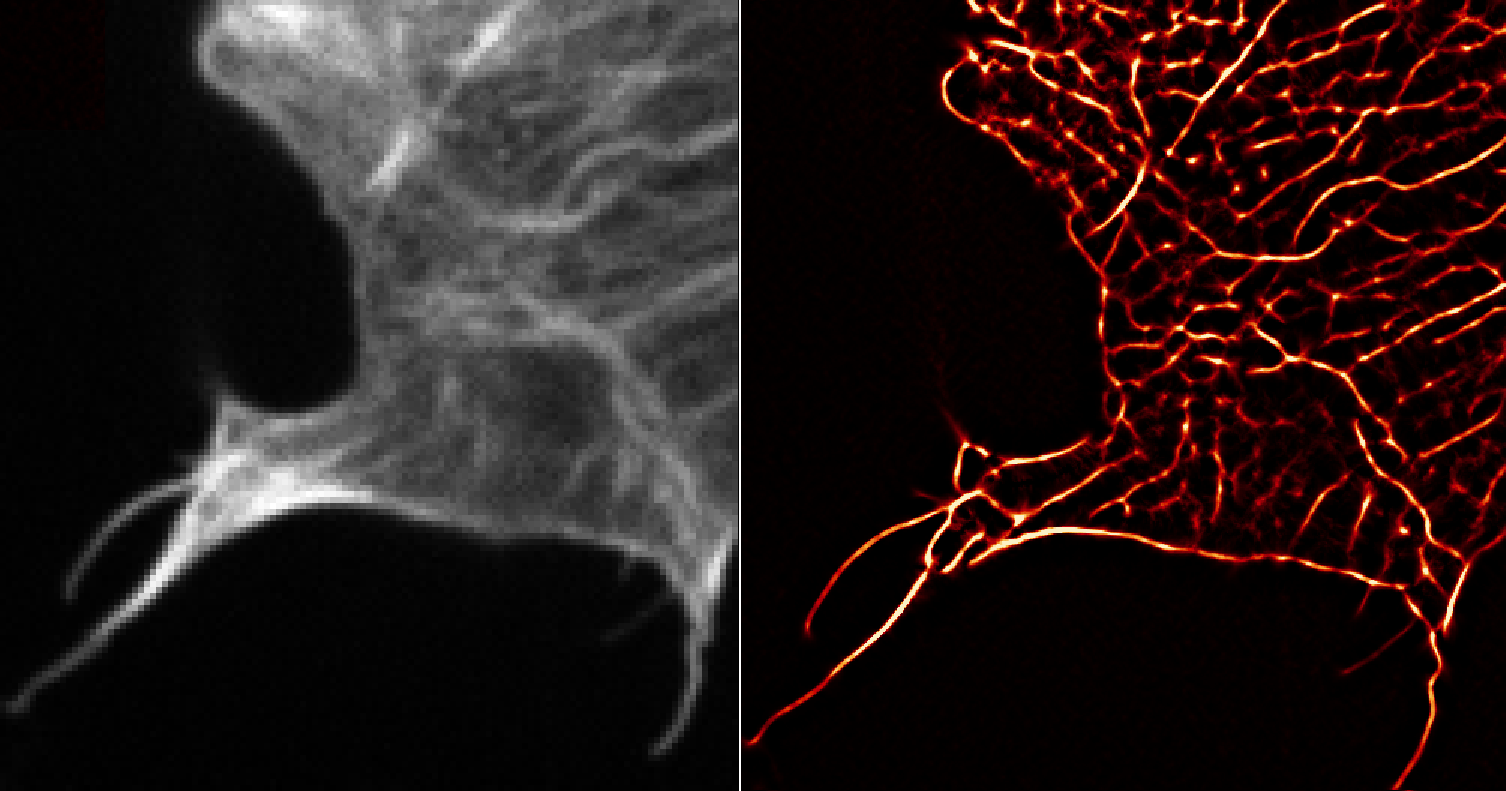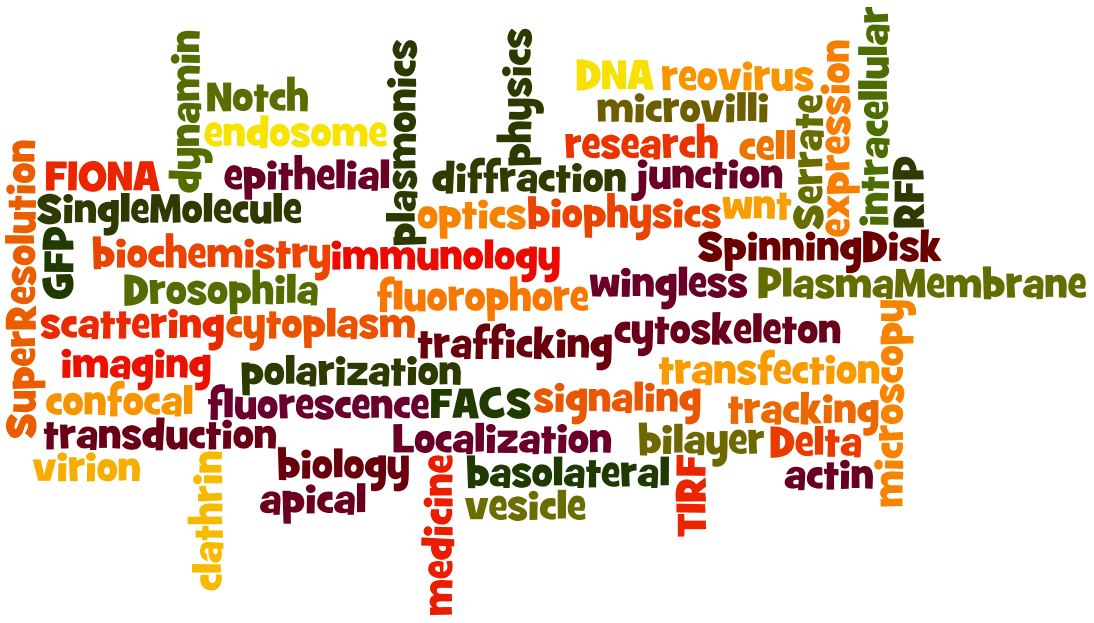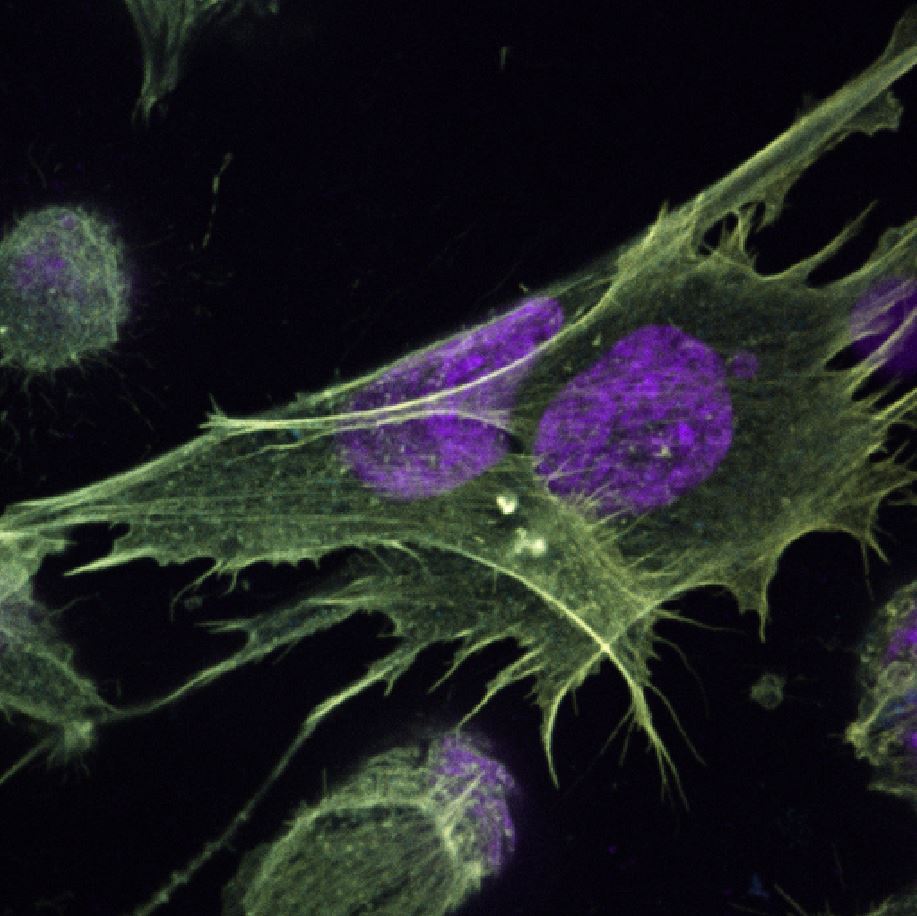 Welcome to the
Intracellular Dynamics Laboratory
at the Ohio State University.
We are focused on studying mechanisms through which live cells interact with their environment. For this purpose we develop and use advanced live cell imaging techniques, which enable us to analyze intracellular events with the finest details in real time. Cellular processes that interest us include, but not limited to, cell eating (yes, they do that!), signaling, migration, senescence and fibrosis. Please visit the research page for more details.
The Intracellular Dynamics Lab is an interdisciplinary group of scientists working to combine aspects of biophysics, cellular and developmental biology. We are always looking for exceptionally talented and motivated new members (postdocs, grad students and undergrads). To apply, email Comert a CV.
We are located on the 2nd floor of the Physics Research Building (room 2115).
Life at Ohio State
Webmaster:
F.Suheda Karci