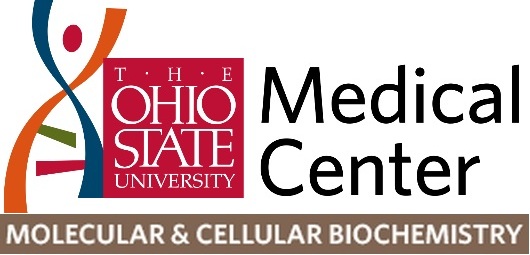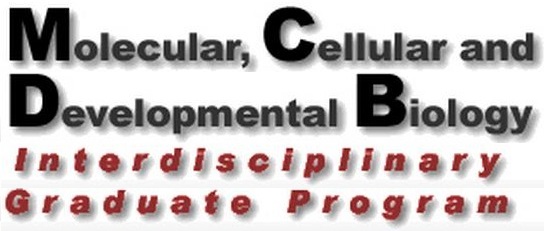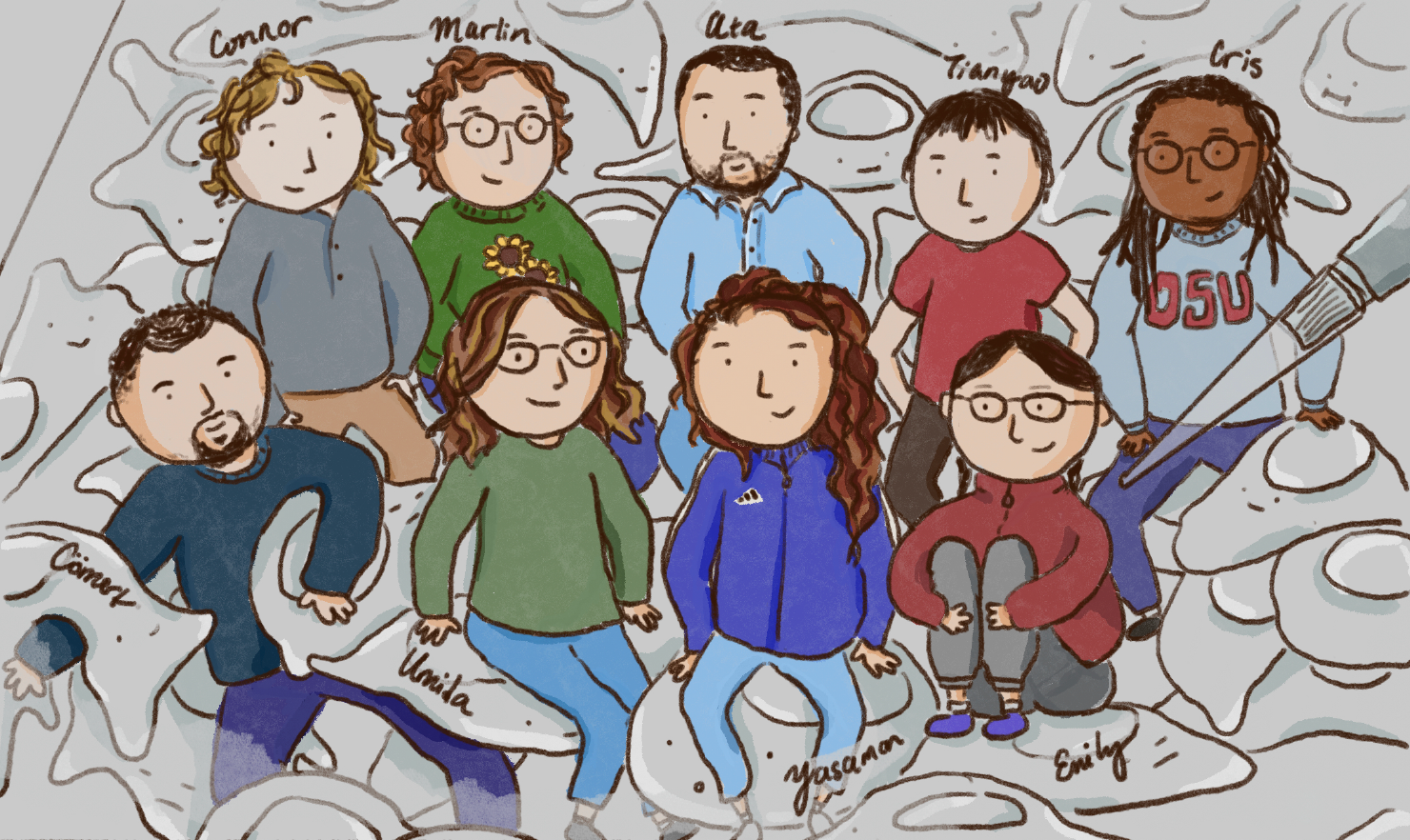 _ Principal Investigator _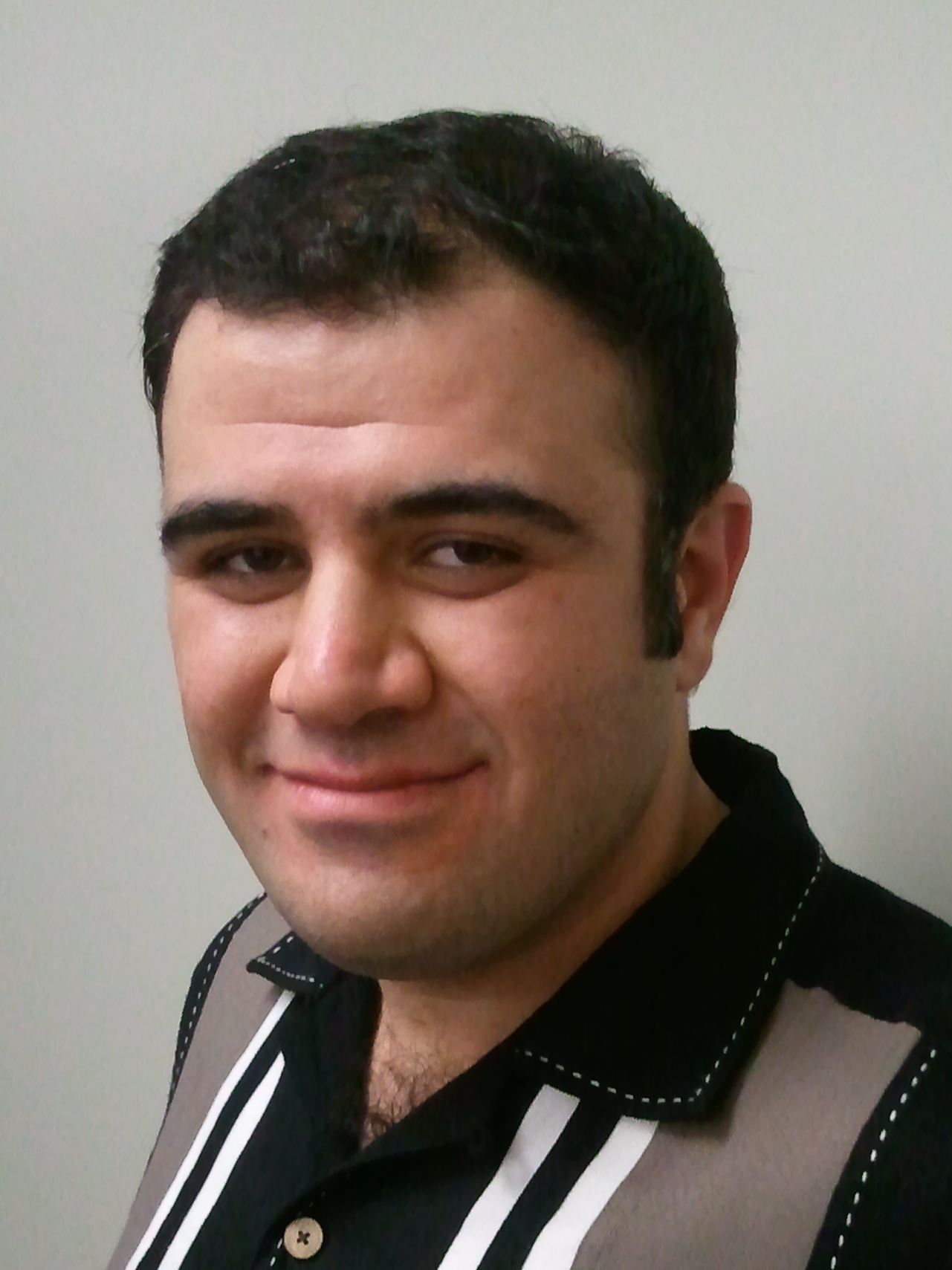 Comert Kural
Associate Professor
Department of Physics
Biophysics Graduate Program
Molecular, Cellular & Developmental Biology Program
B.Sc.
Bilkent University, Physics, 2002.
Ph.D.
University of Illinois at Urbana-Champaign, Biophysics and Computational Biology, 2007.
Postdoctoral Training:
Harvard Medical School, Immune Disease Institute (2008-2012).
Curriculum Vitae
_ Postdoctoral Researchers _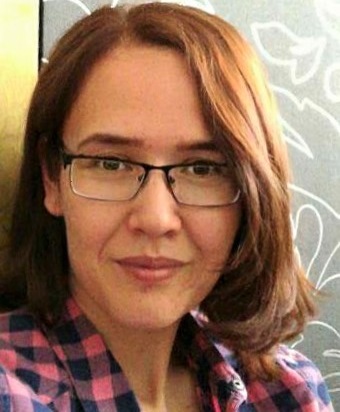 Umida Djakbarova
Ph.D. Fatih University, Biotechnology, 2016
M.Sc. Fatih University, Genetics and Bioengineering, 2012
B.Sc. Bogazigi University, Molecular Biology and Genetics, 2008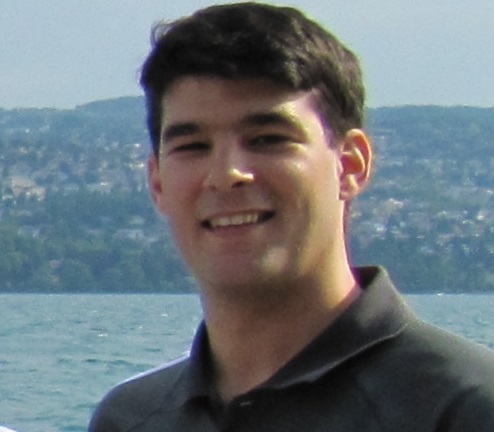 Ata Akatay
Ph.D. Ohio State University, Biophysics, 2018
M.S. Koc University, Electronics, 2006
B.Sc. Sabanci University, Microelectronics, Physics Minor, 2004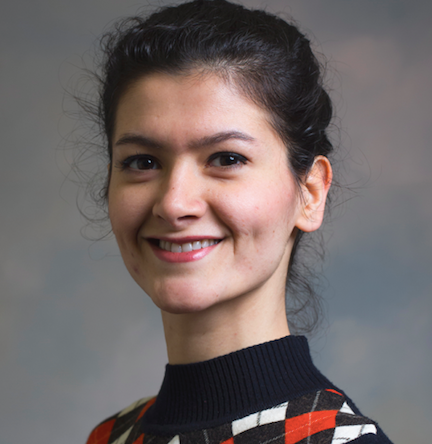 Yasaman Madraki
Ph.D. Ohio University, Mechanical Engineering, 2020
M.S. Toosi University of Technology, Mechanical Engineering, 2013
B.Sc. Toosi University of Technology, Mechanical Engineering, 2011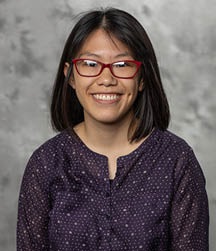 Emily Chan
B.A. Macalester College, Chemistry, Physics minor, 2019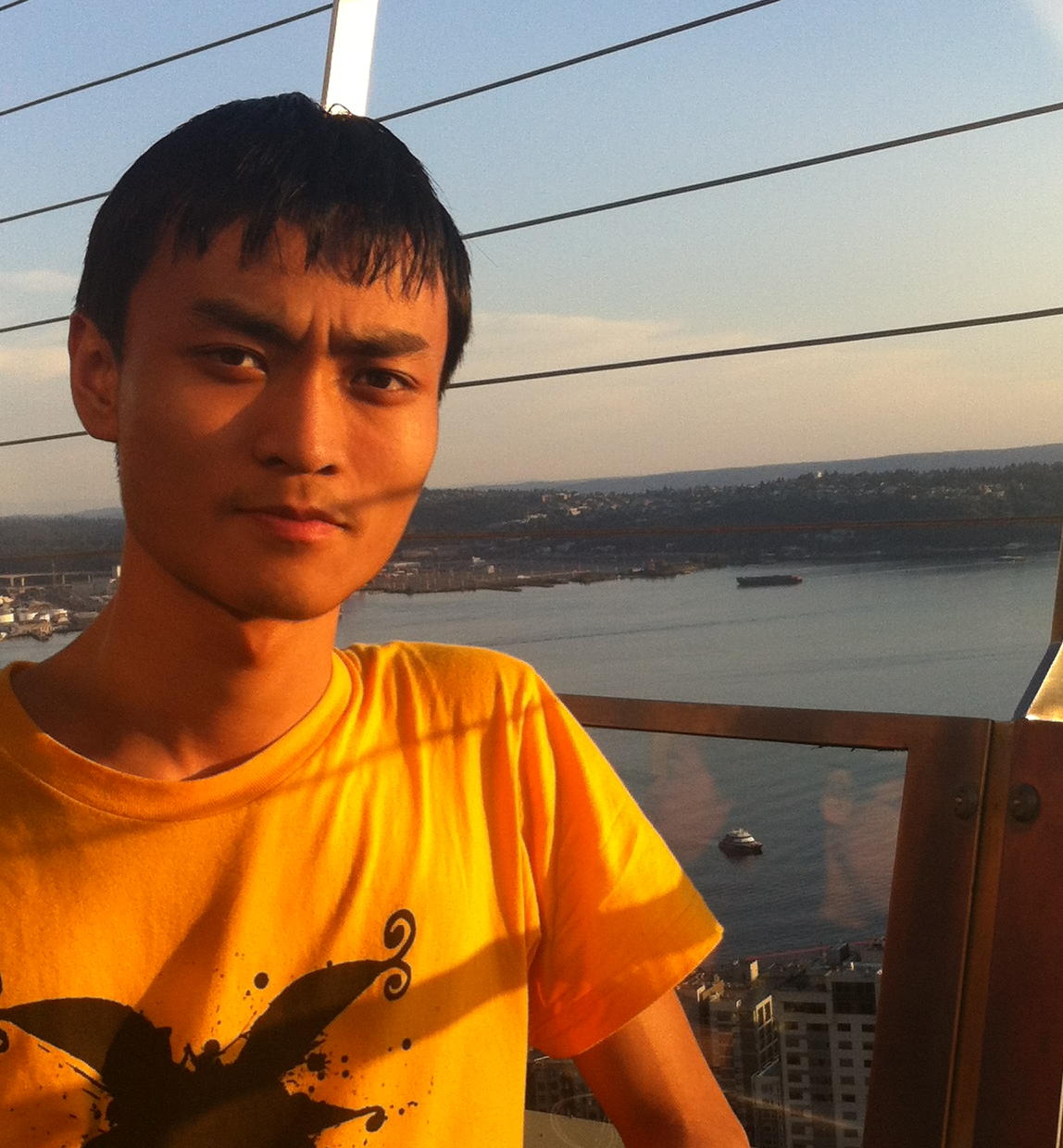 Tianyao Wu
B.Sc. University of Wisconsin-Madison, Physics, 2015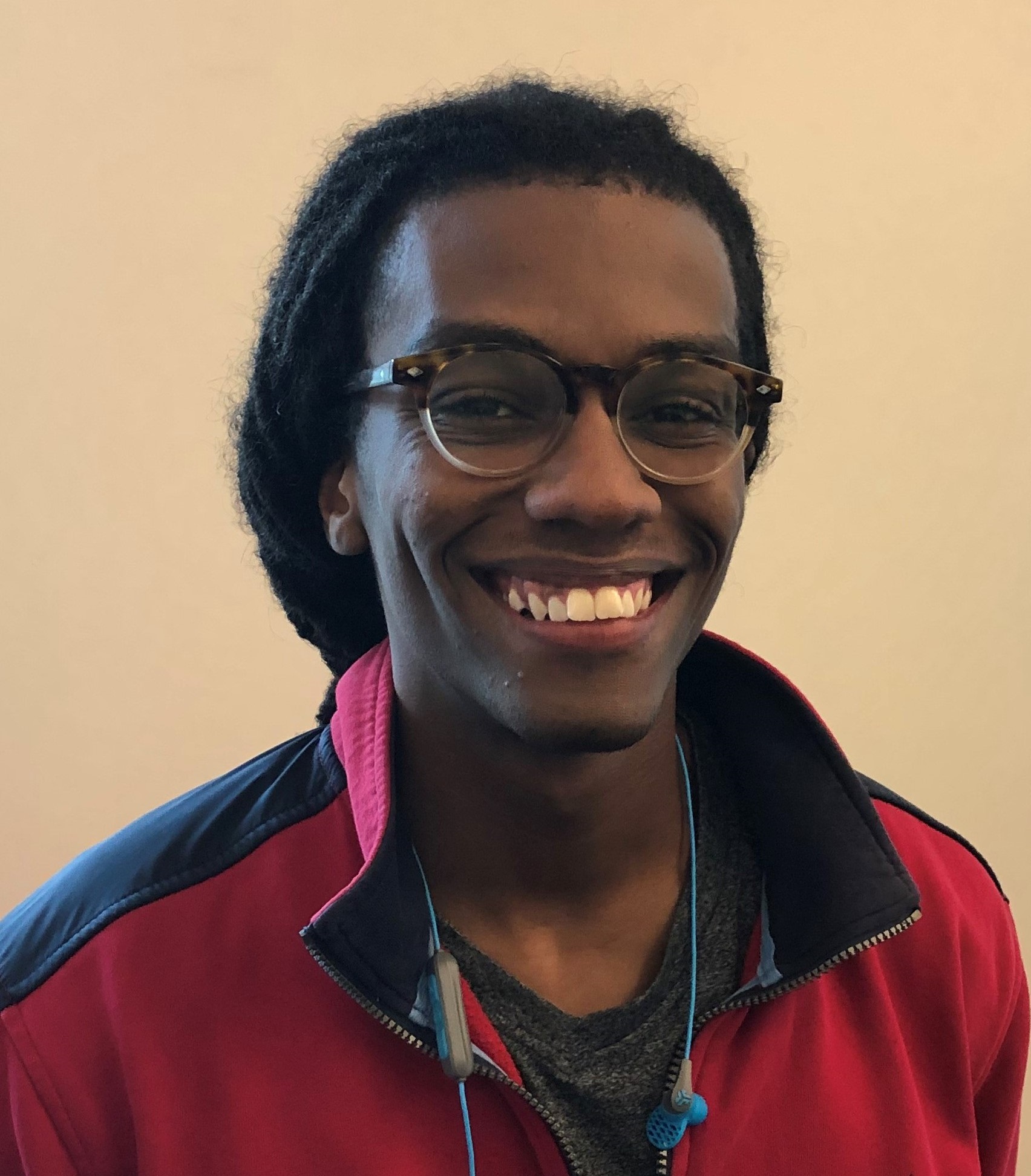 Cris Thompson
B.Sc. Bates College, Physics, 2019


_ Undergraduate Students _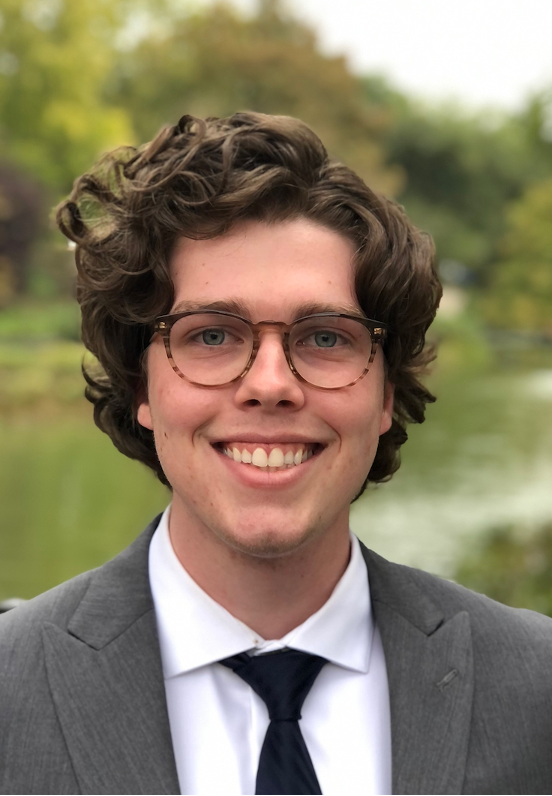 Marlin Keller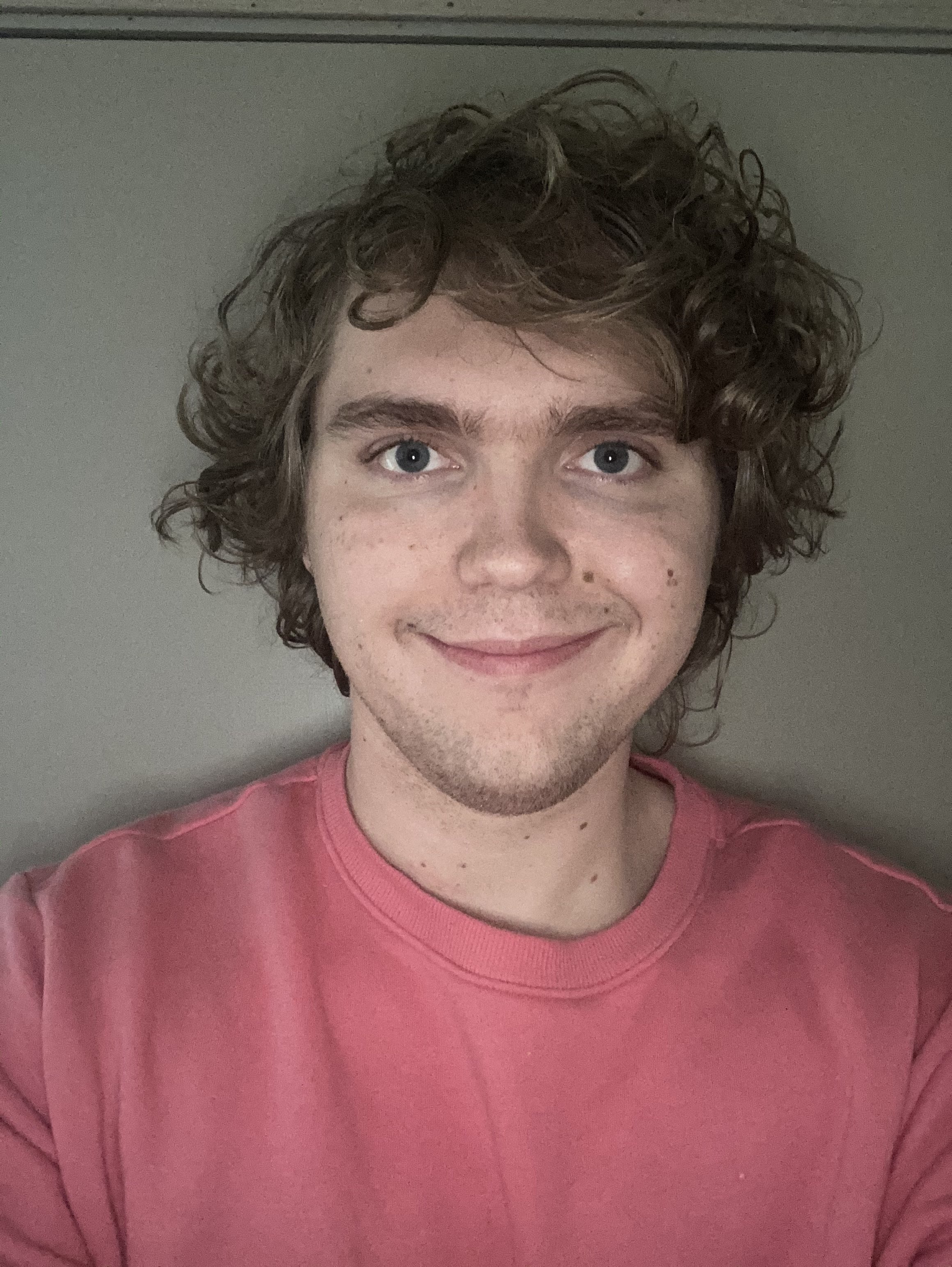 Connor Luellen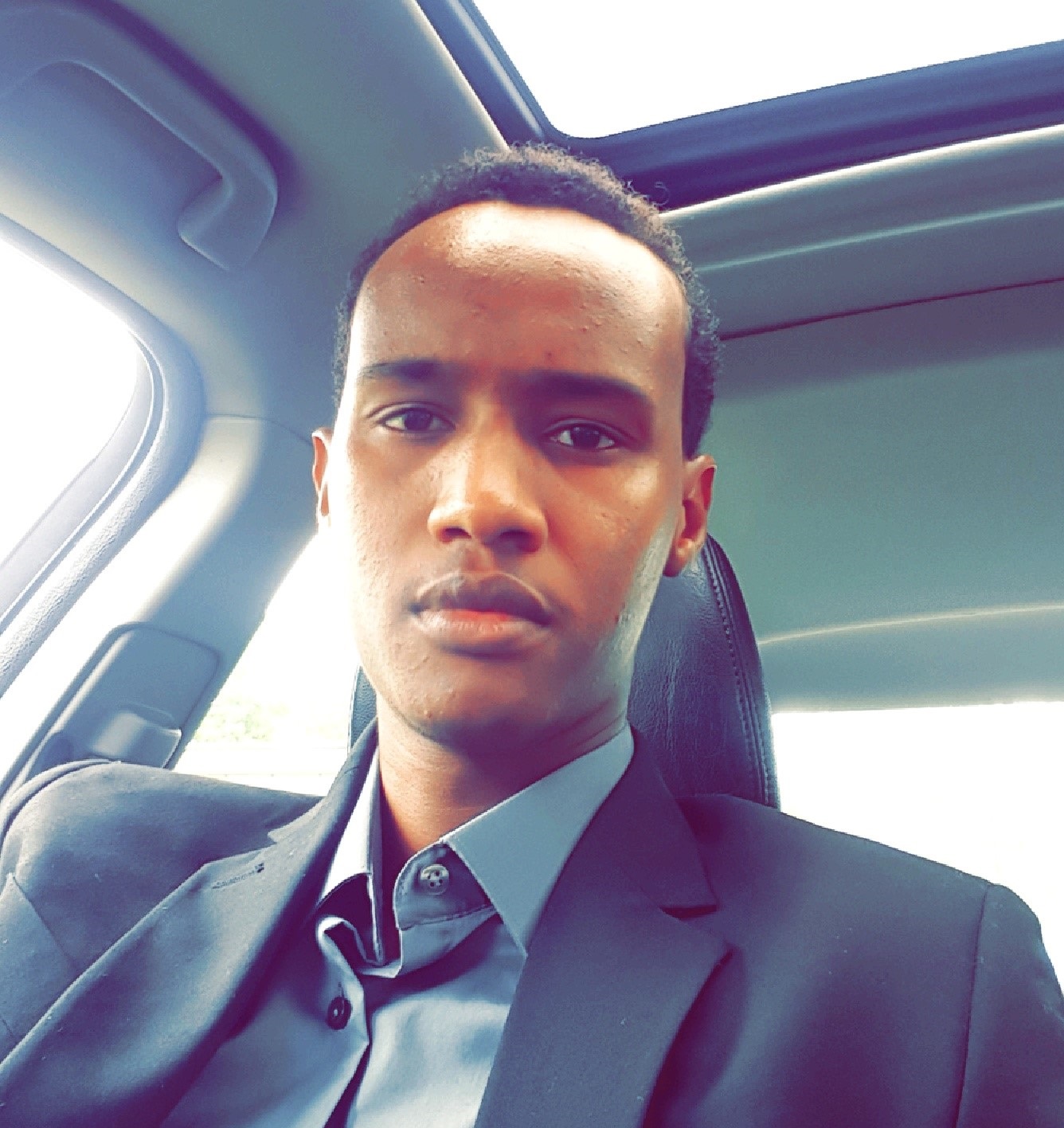 Jama Hersi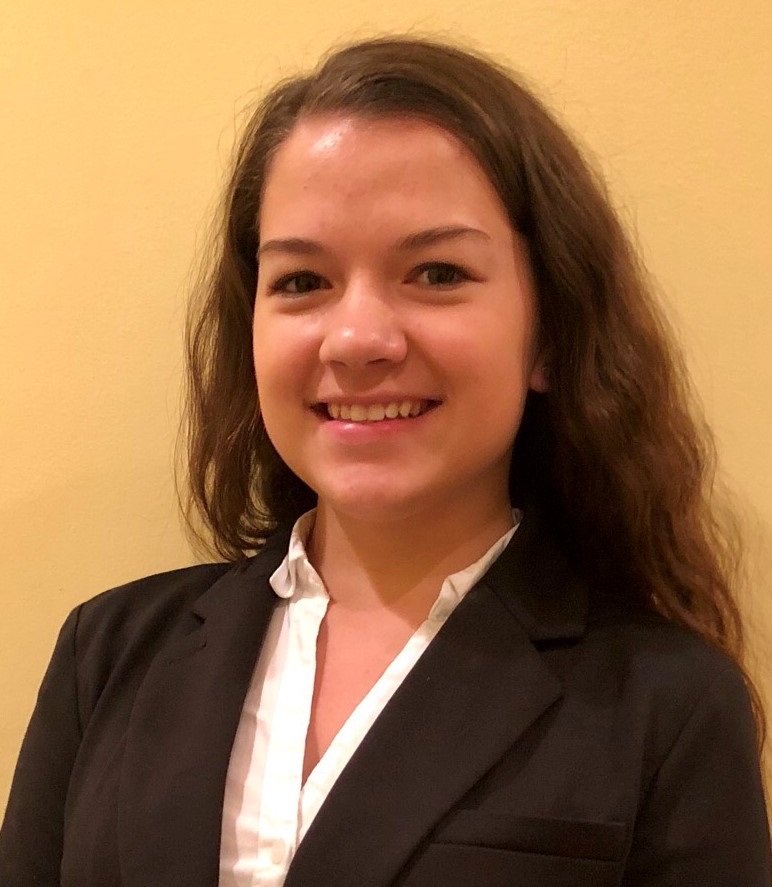 Lauren Riede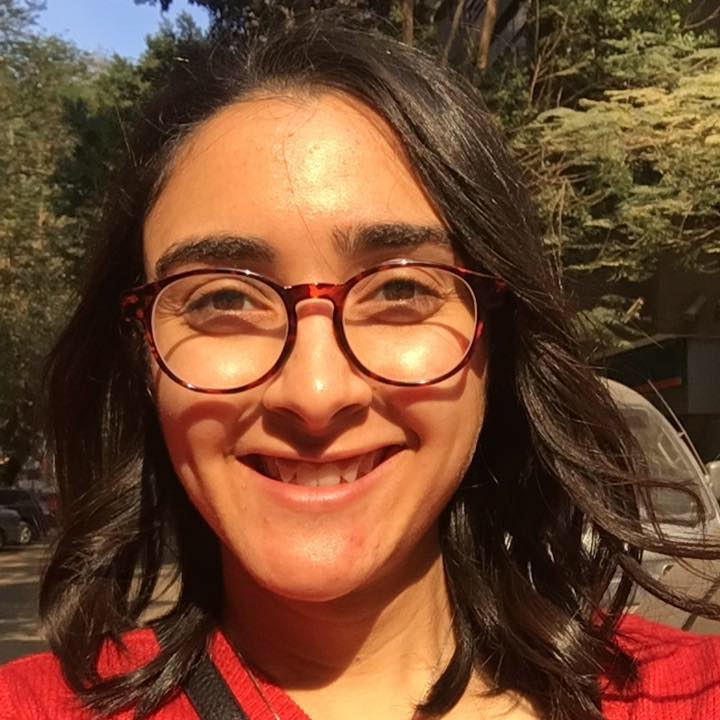 Hoda Akl, M.Sc.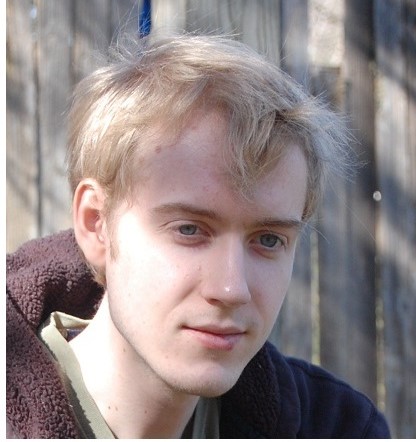 Nathan Willy, Ph.D.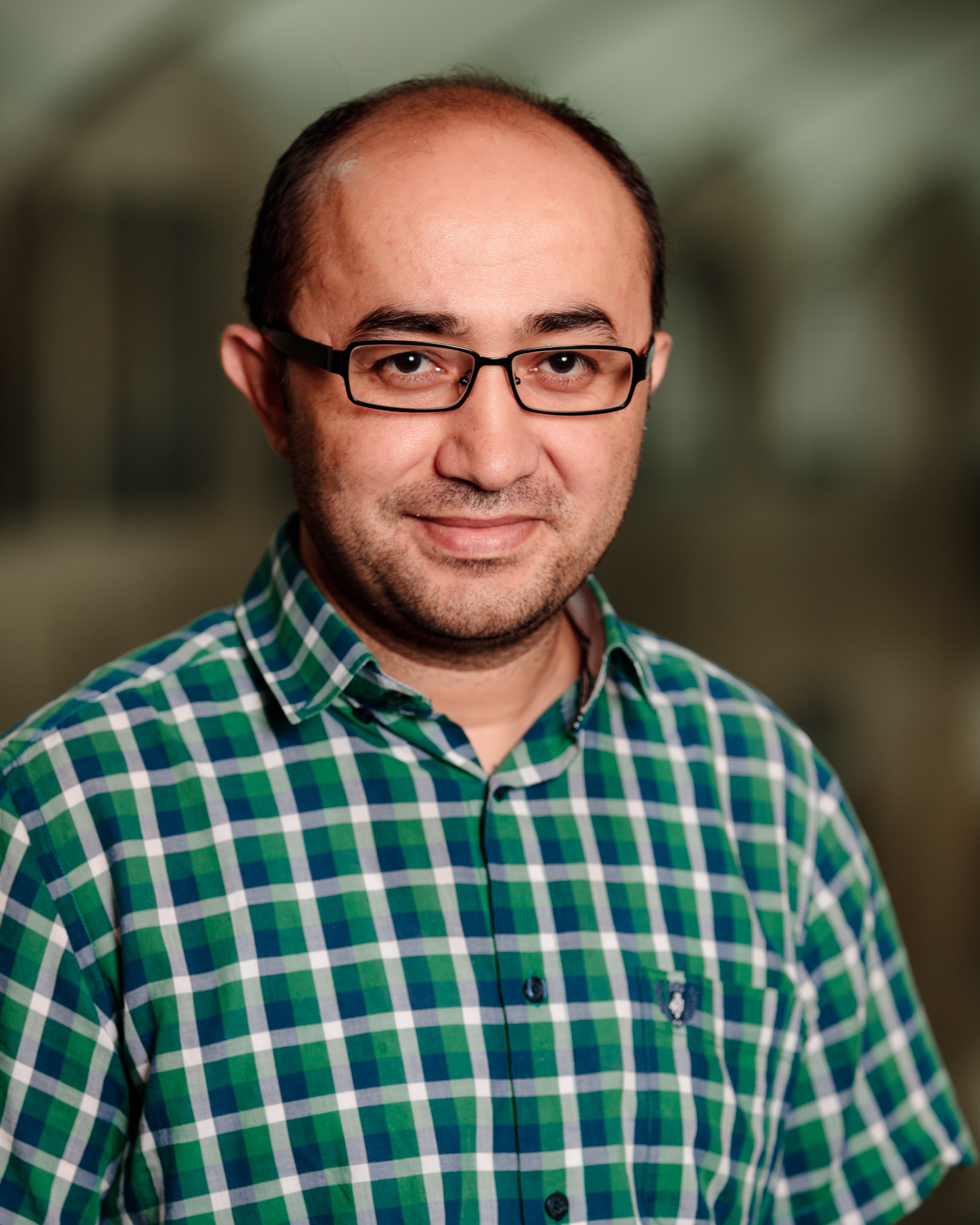 Salih Silahli, Ph.D.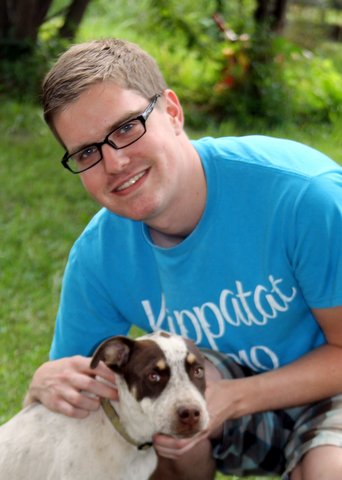 Scott Huber, Ph.D.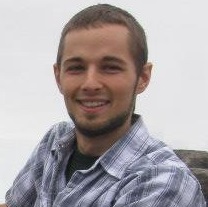 Joshua P. Ferguson, Ph.D.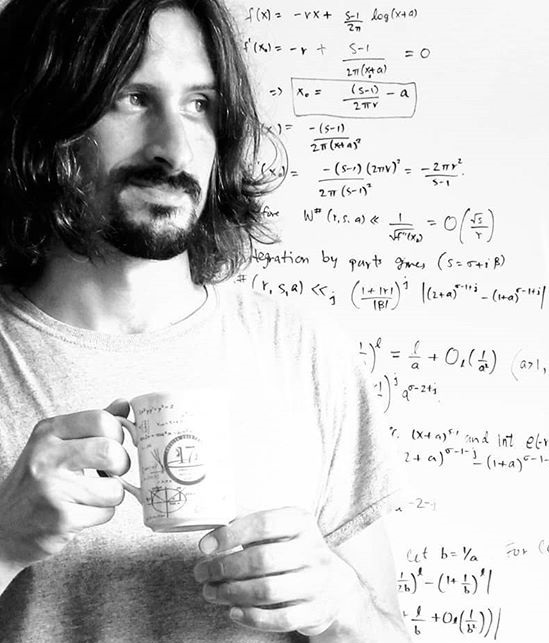 Ali Adali, Ph.D.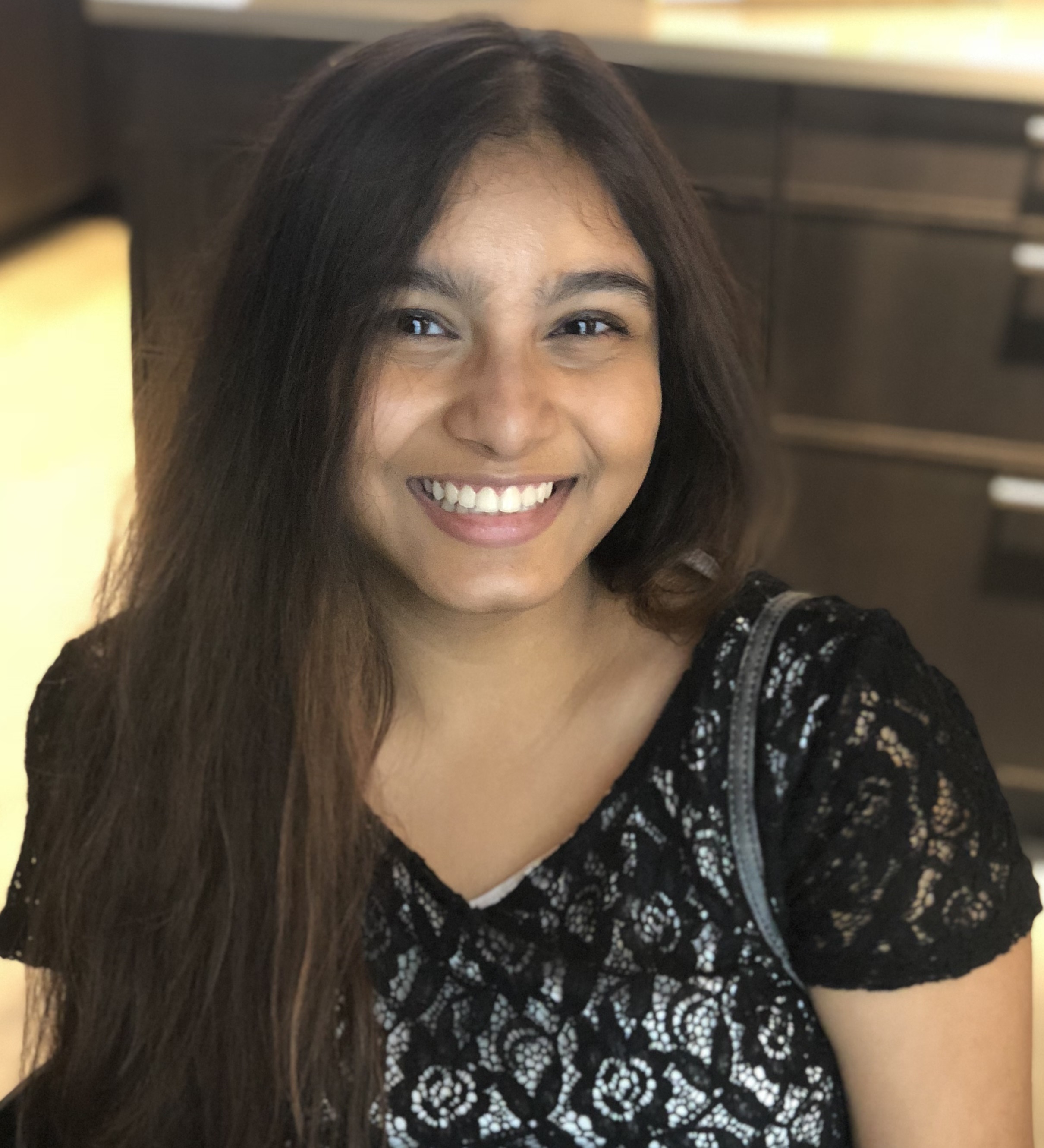 Farah Hasan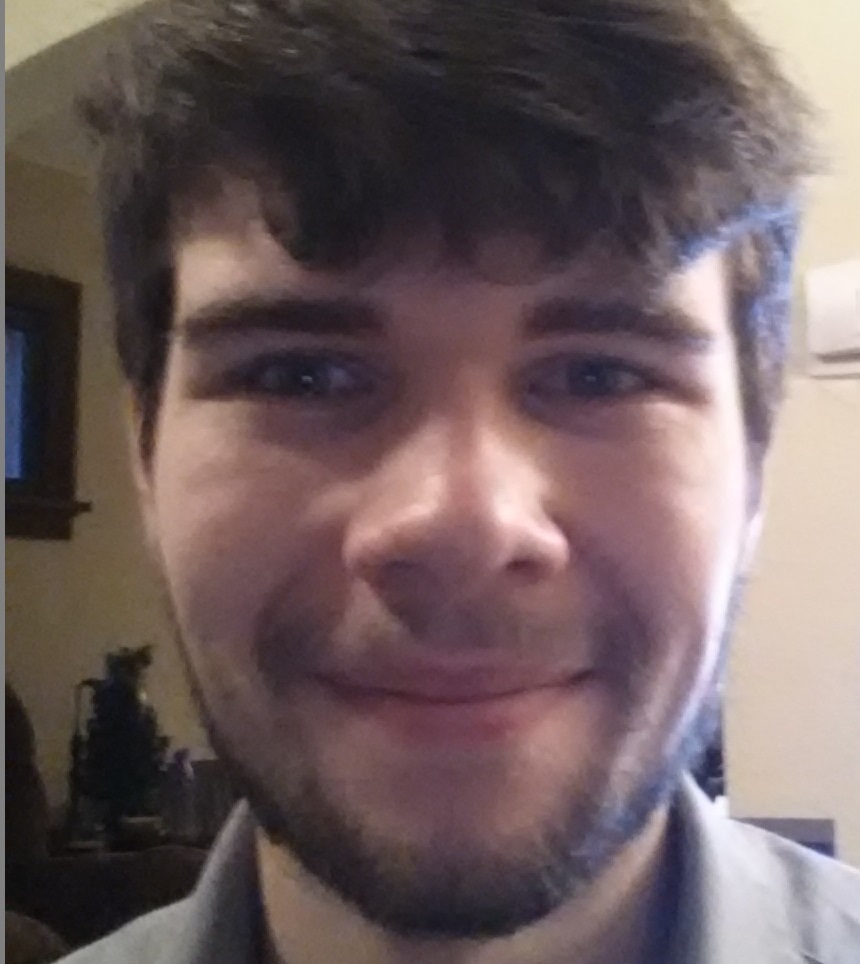 Spencer P. Heidotting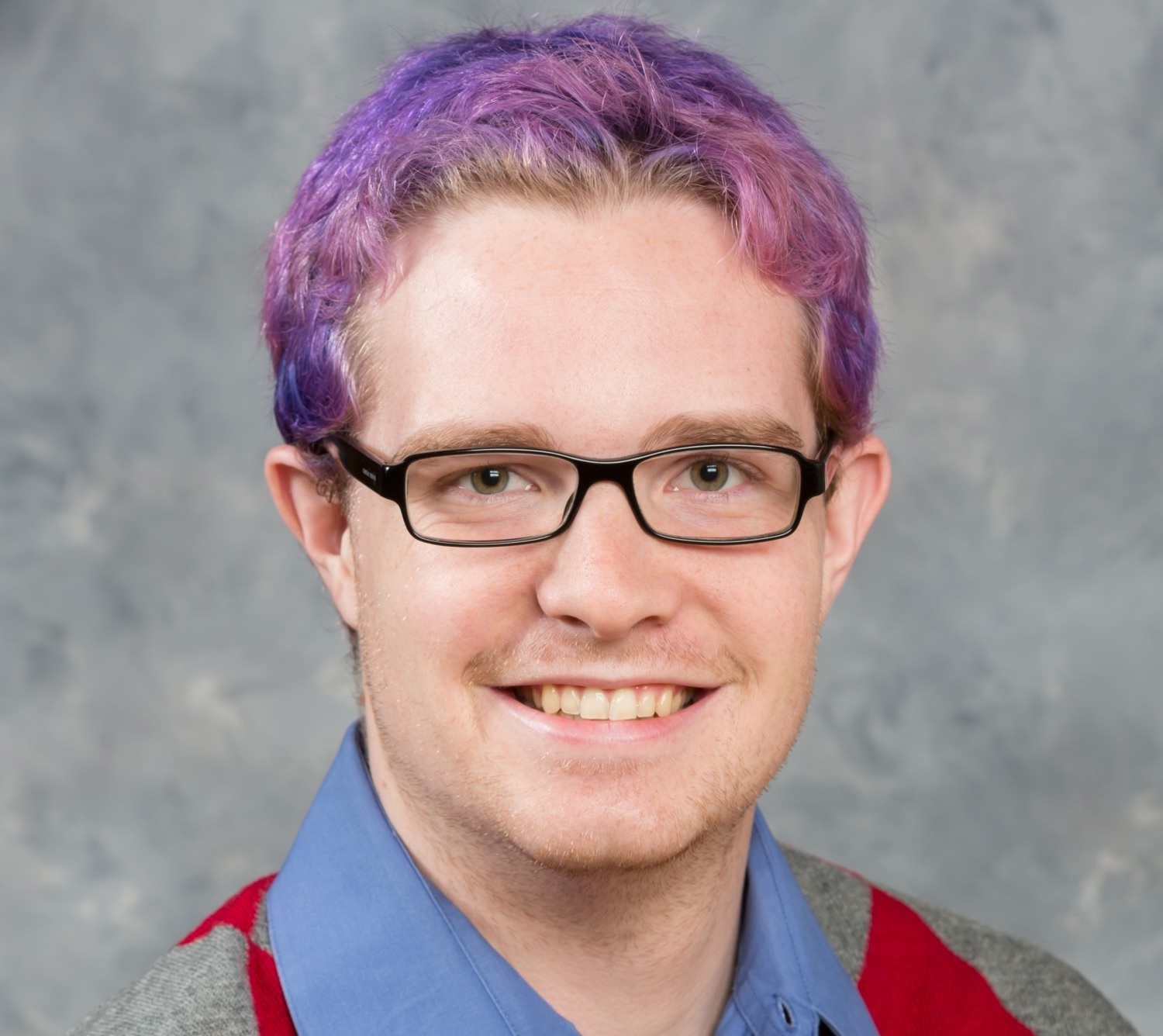 Matthew Webber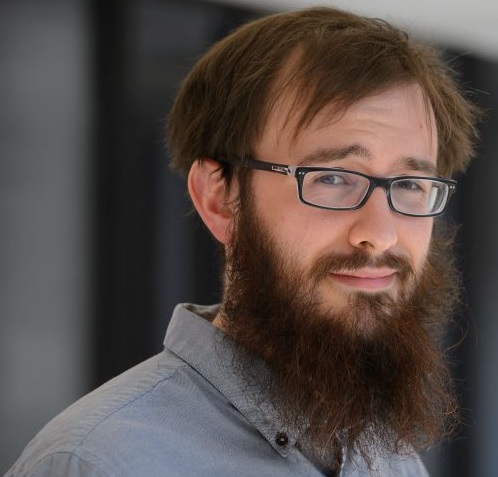 Daniel Hoying