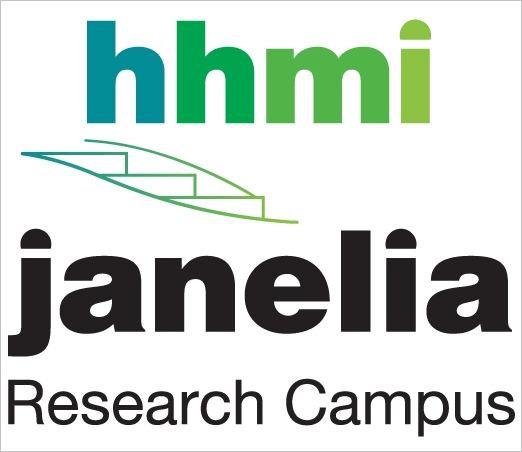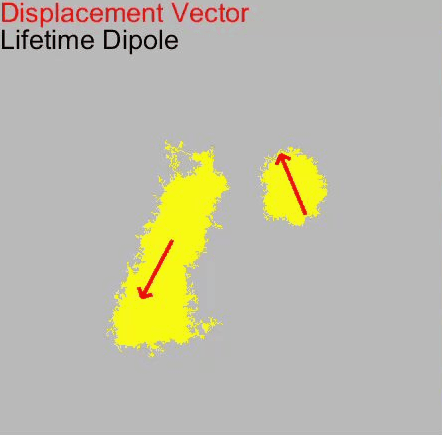 Our paper Membrane Mechanics Govern Spatiotemporal Heterogeneity of Endocytic Clathrin Coat Dynamics is now accepted by the Molecular Biology of the Cell.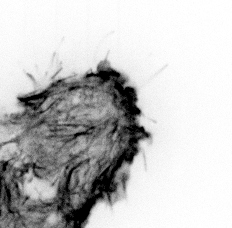 Our paper Mechanoregulation of Clathrin-mediated Endocytosis is now accepted by the Journal of Cell Science.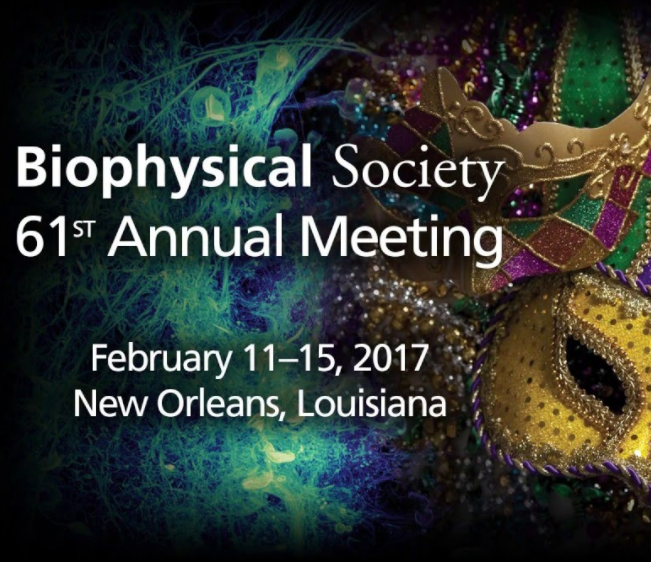 Josh gave a platform presentation at the Biophysical Society Meeting.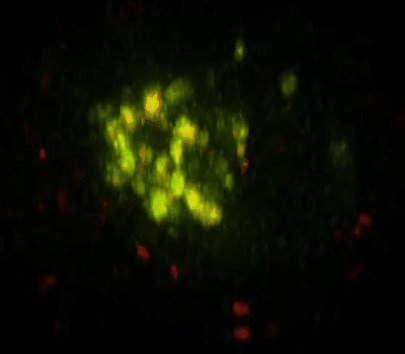 Daunorubicin-Loaded DNA Origami Nanostructures Circumvent Drug-Resistance Mechanisms in a Leukemia Model is published in Small.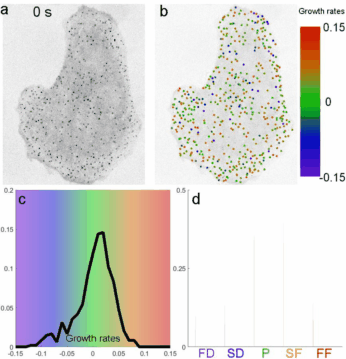 Our paper Deciphering dynamics of clathrin-mediated endocytosis in a living organism is published in Journal of Cell Biology.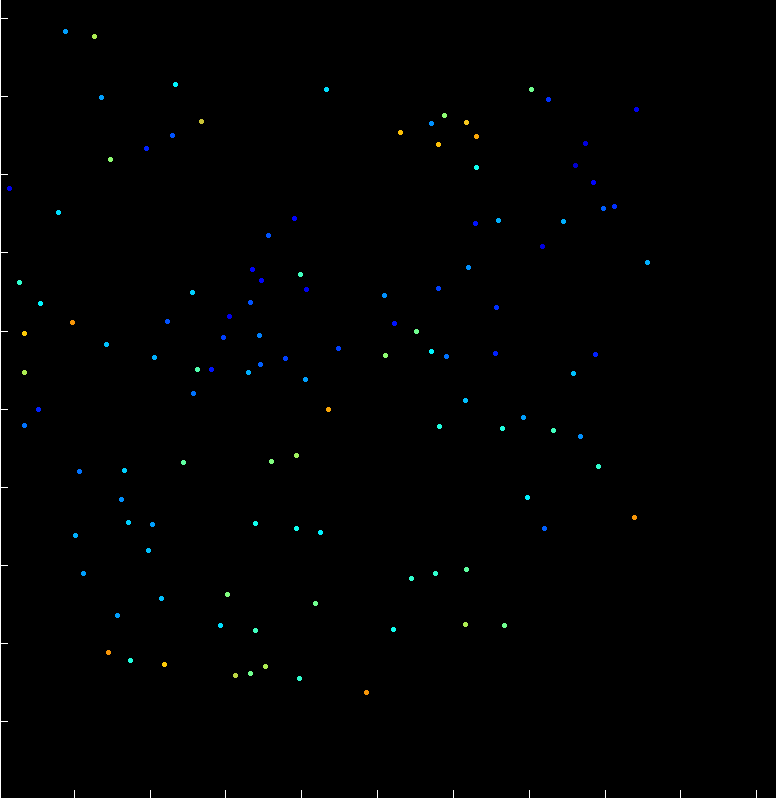 Our paper Asymmetric formation of coated pits on dorsal and ventral surfaces at the leading edges of motile cells and on protrusions of immobile cells is published in Molecular Biology of the Cell.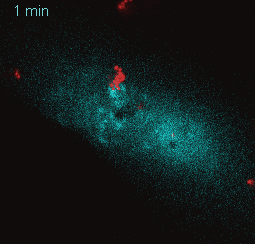 EtpE Binding to DNase X Induces Ehrlichial Entry via CD147 and hnRNP-K Recruitment, Followed by Mobilization of N-WASP and Actin is published in mBio.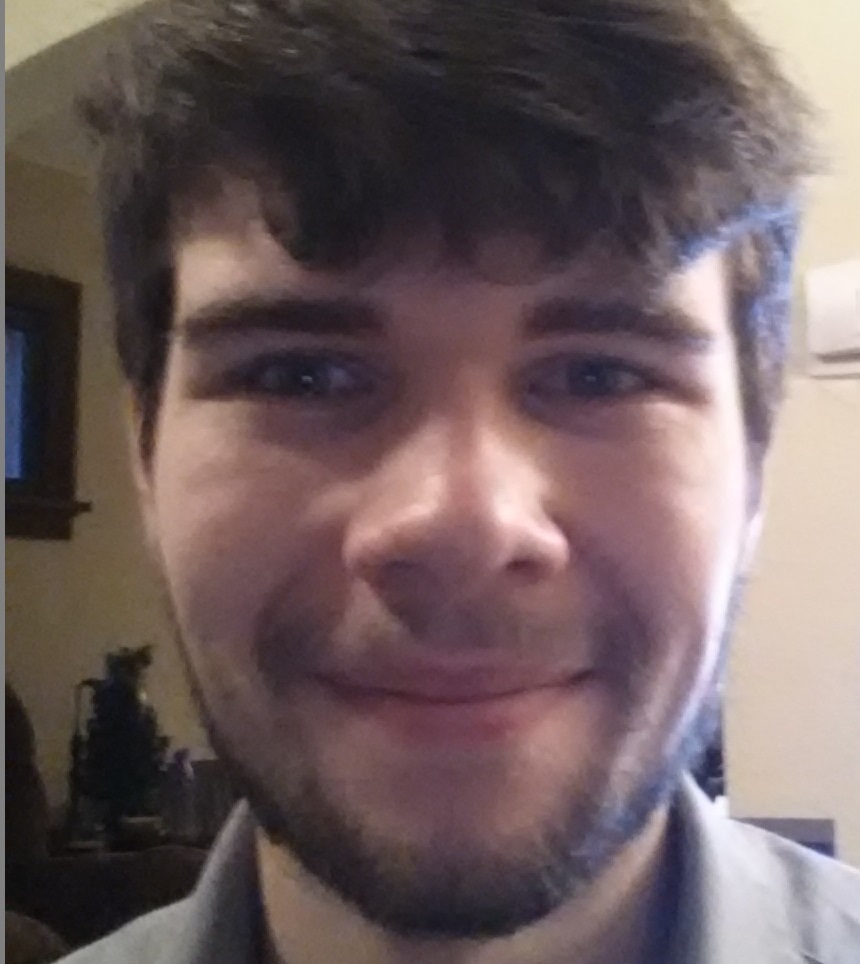 Spencer is accepted for the OSU 2014 Undergraduate Summer Research Scholarship.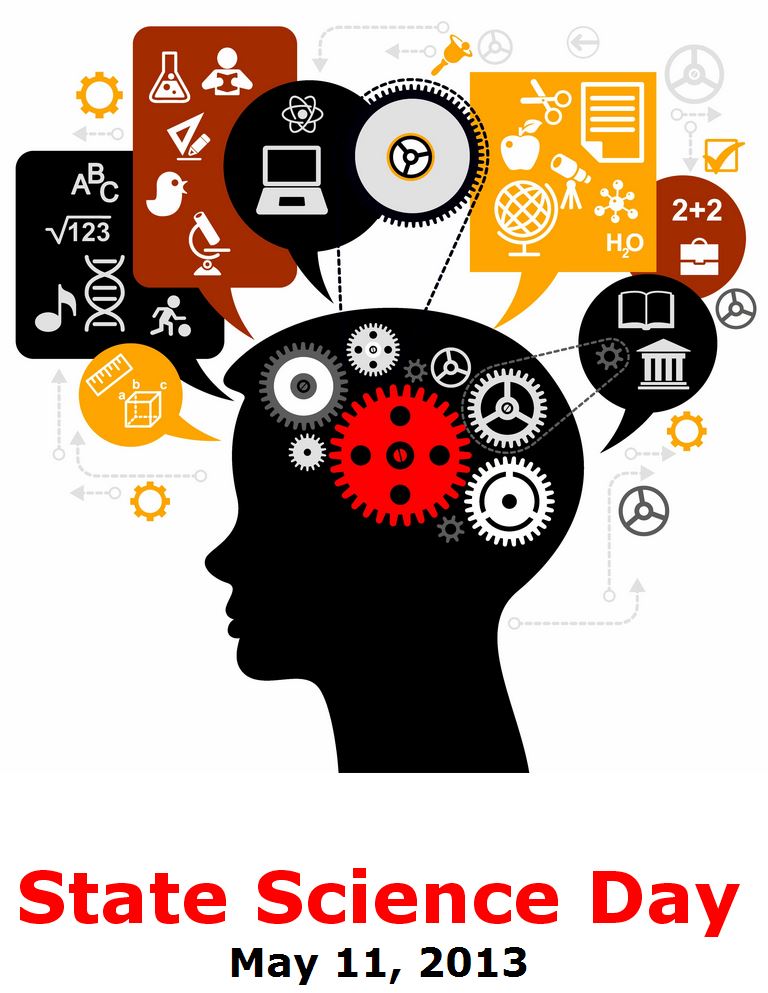 Matthew is selected to be a judge at The Ohio Academy of Science's State Science Day, an organization aimed to encouraging and guiding young students to pursue learning in science, engineering, technology, and education.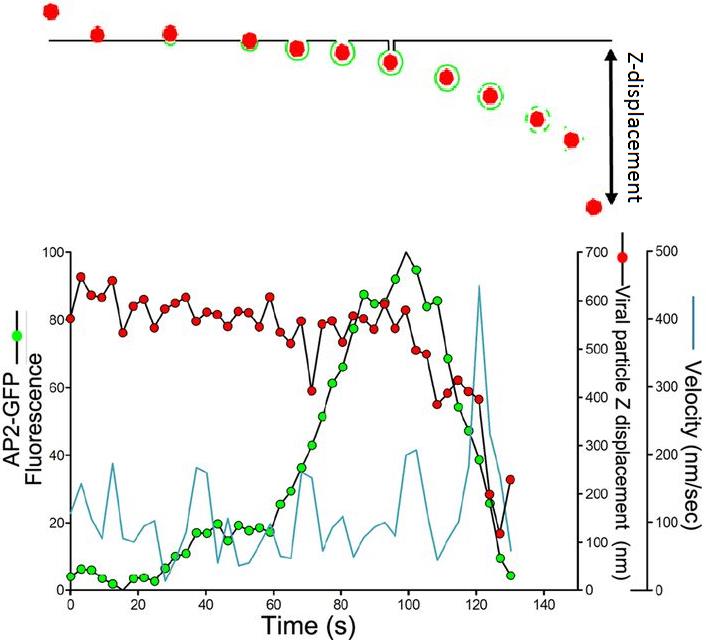 Our paper Similar uptake but different trafficking and escape routes of reovirus virions and infectious subvirion particles imaged in polarized Madin Darby canine kidney cells is published in Molecular Biology of the Cell.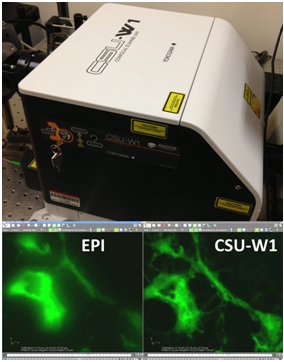 Our spinning disk head has arrived!!!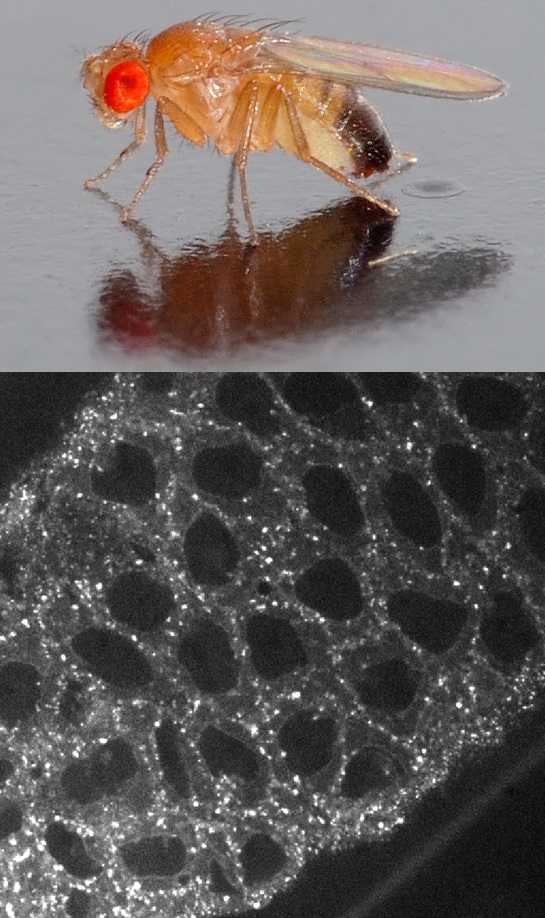 We are now officially culturing Drosophila melanogaster flystocks. We use our spinning-disk and light-sheet microscopy systems to image endocytic dynamics during embryogenesis of this model organism.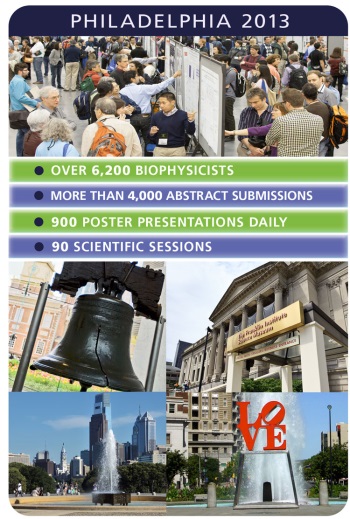 Matthew is awarded a Career Development Grant from the Ohio State University Council of Graduate Students to enable him to attend the 2013 annual meeting of the Biophysical Society taking place in Philadelphia, PA.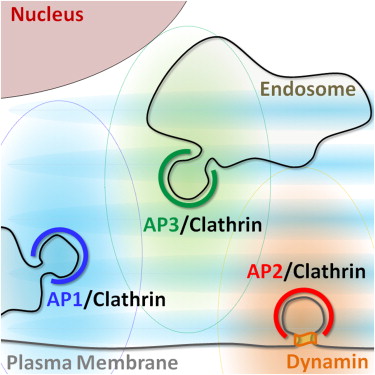 Our paper Dynamics of Intracellular Clathrin/AP1- and Clathrin/AP3-Containing Carriers is published in Cell Reports.